Shotley peninsula's Freedom Day confirmed despite Covid cases rising in district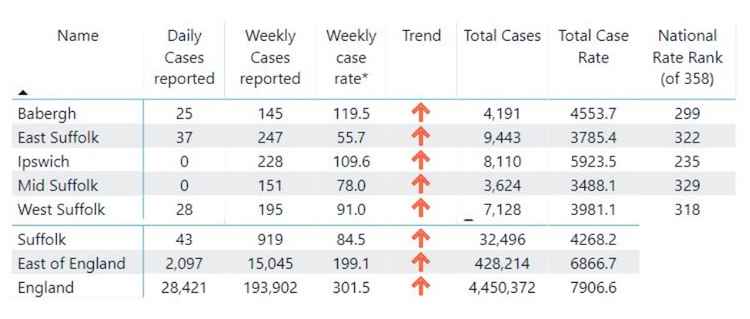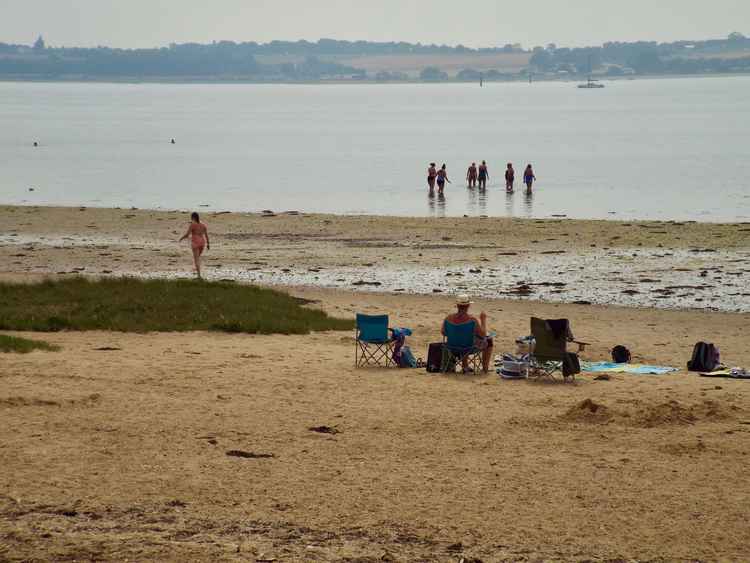 Prime Minster Boris Johnson announced that nearly all legal social distancing measures in England will be lifted on Monday, 19 July as the country moves to the final stages of Covid easing.
The announcement comes as a number of people on the peninsula are self isolating after either being tested positive, or being pinged by the NHS, saying they had been in close contact with an infected person.
Figures in Babergh and neighbouring districts have have shown a week on week increase in coronavirus cases.
From next Monday, the legal requirement to wear face coverings in nearly all indoor public places will be lifted in England, there will also no longer be any limits on how many people can meet indoors or outside, all businesses including nightclubs can re-open and the 1meter-plus distancing rule will be removed.
Prime Minster Johnson went on to explain that he felt working from home is expected to end gradually over the summer after restrictions ease.
However, the Government is advising that face coverings are still "expected and recommended" in crowded indoor areas, such as public transport. Additionally, the requirement to self-isolate if you are contacted by NHS Test and Trace will remain in place until 16 August, when it will be relaxed for people who are fully vaccinated and for the under-18s.
The Prime Minster also strongly encouraged those who have yet to have a vaccine to get one to help protect themselves and others and because he encouraged nightclubs and other venues to make use of NHS apps' Covid passports as a means of entry. The system means that doubled-vaccinated people and those with a negative Covid test result can enter events or clubs.