Shotley peninsula: where's the money gone? Mystery of Chelmondiston's Project 41 cash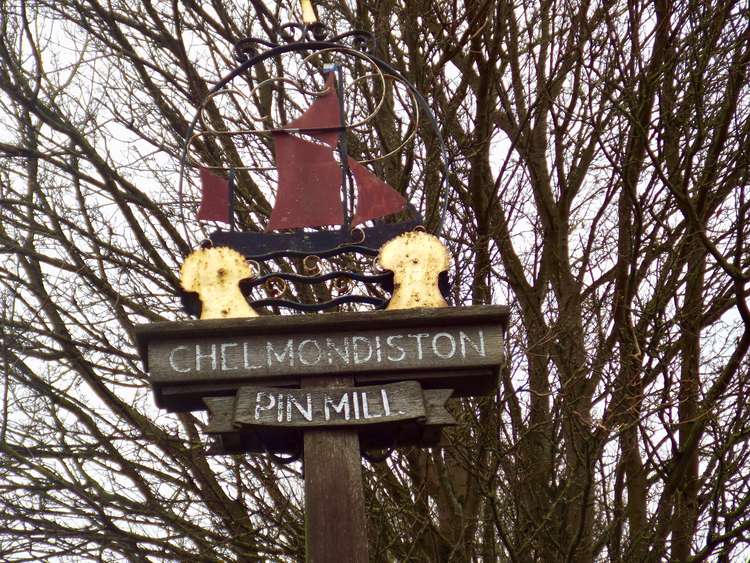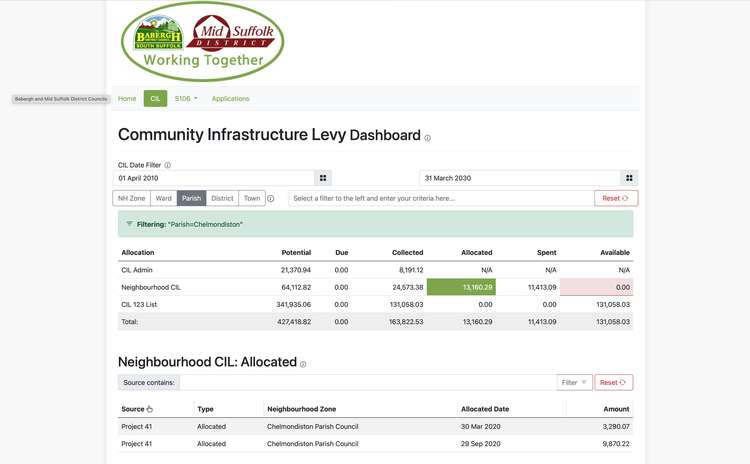 Questions have been asked about payments made to Chelmondiston parish council into a mysterious allocation called 'Project 41'.
Mystery surrounds what Project 41 is and what the two payments of £3,290.70 and £9,870.22 totalling £13,160.29 have been used for.
Neither the parish council's clerk Jill Davis, who is also the responsible financial officer, and was in post when the allocations were made in 2020, nor any of the councillors, including her partner Rob Bareham, chairman David Cordle, and Doug Barwick could throw any light on Project 41. A more recent member, Peter Ward, was also present at last night's meeting but was not aware of the payment.
The issue was raised when long-serving councillor Colin Keeble questioned what Project 41 was after seeing it reported in Shotley peninsula Nub News' article about a recommendation not to pay a grant requested by the Chelmondiston Playing Field Management committee.
Recommend made to refuse playing field grant
Cllr Keeble, who is also the council's vice chairman, said: "What interested me was the reference to 'area 41' (sic) but I don't know what that is, perhaps that can be clarified at some time."
Cllr Bareham questioned the accuracy of the article, but when asked what was inaccurate he was unable to substantiate his claim and refused to answer the question, and instead called for the chairman to close the meeting.
The clerk has said she will investigate the Project 41 payments and the Babergh Community Infrastructure Levy team have been contacted by Nub News.
Babergh's CIL payment database.
Meanwhile, the decision whether to accept the financial working group's recommendation not to award the grant for the playing field committee was deferred.