Shotley peninsula: Care workers plan protest for today
By Siobhan Middleton (local democracy reporter)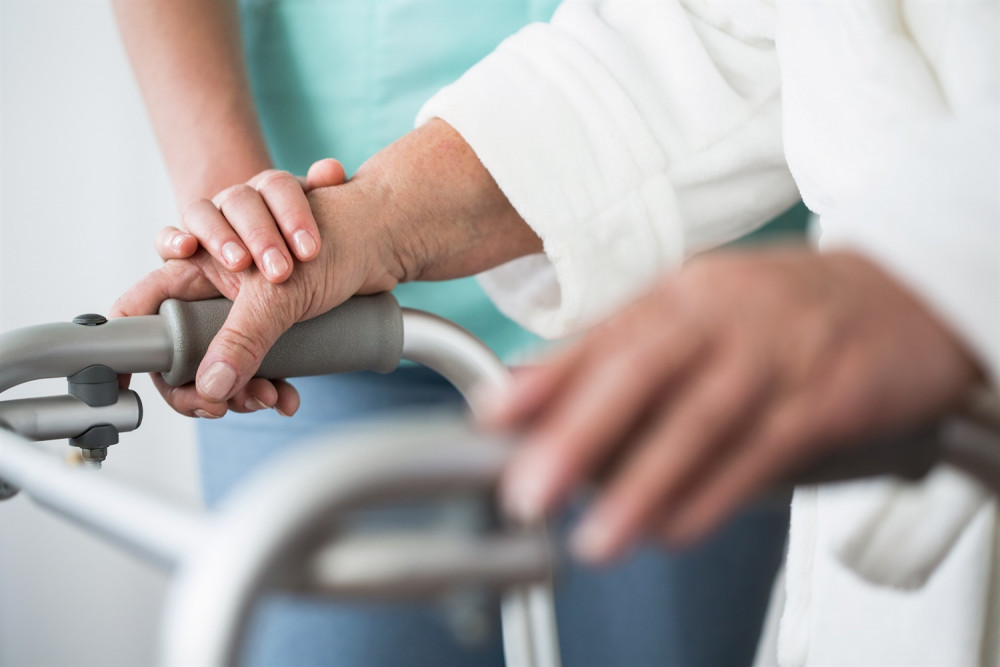 Care workers will protest outside a Suffolk County Council meeting today.
Announcing the planned action, Unison said care workers will be asking councillors to support a motion from Labour Cllr Sandy Martin that calls on the council to invest more in recruitment and retention for social care.
Cllr Martin's motion also asks the council to identify pay levels for the county's care workers that would stem the flow of staff from the sector. The councillor will be among those protesting.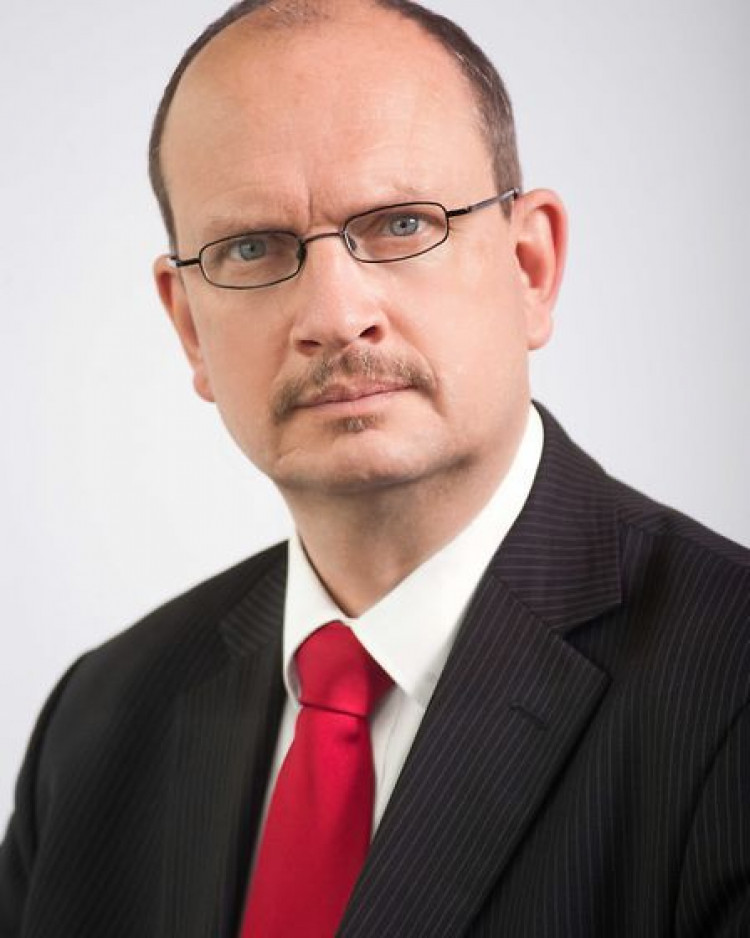 Data from national agency Skills for Care showed the number of adult social care vacancies in Suffolk increased by half between 2021 and 2022, including for those on the Shotley peninsula.
Unison's Eastern regional organiser Winston Dorsett said: "Social care has been limping along close to collapse for years. It's barely able to handle the twin blows of the pandemic and cost of living crisis in such quick succession.
"People who love their jobs and love making a difference for Suffolk's most vulnerable residents are flooding out of the sector because they just can't afford to live on the wage any more.
"Suffolk County Council recognises there's a problem, but urgently needs to do more to support the recruitment and retention of care staff."
Skills for Care found last month that staff turnover rates for social care in England were at 30 percent for 2021/22, while staff numbers are at their lowest levels since 2017/18.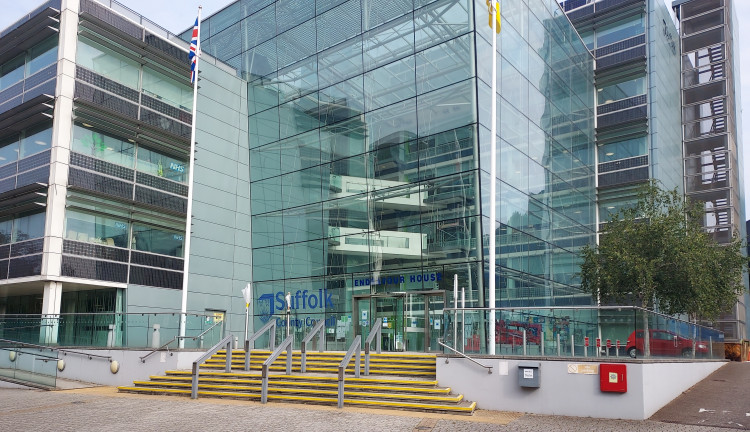 Suffolk County Council's scrutiny committee met in October to consider recruitment and retention of care workers.
The scrutiny committee's recommendations included considering the costs associated with compensating home care staff for unpaid hours spent travelling and the influence of the council's contract management process on the pay and conditions offered by providers.
Councillors at the meeting also suggested targeting funds to address recruitment and retention of care workers if the council decides to collect any additional social care precept.