See what's coming up throughout the peninsula this weekend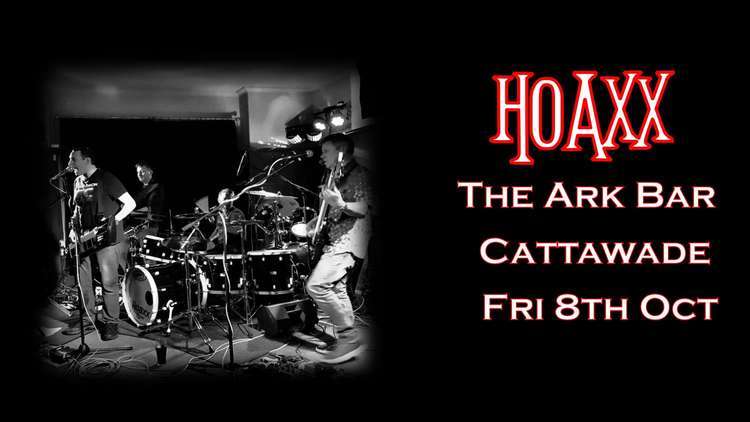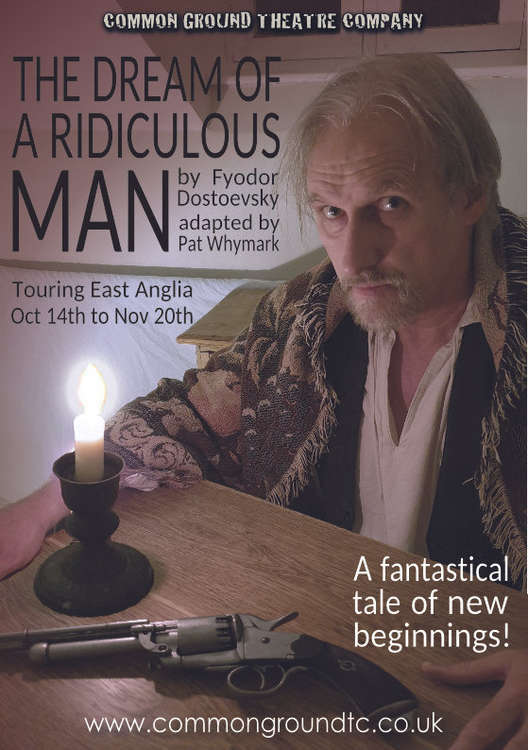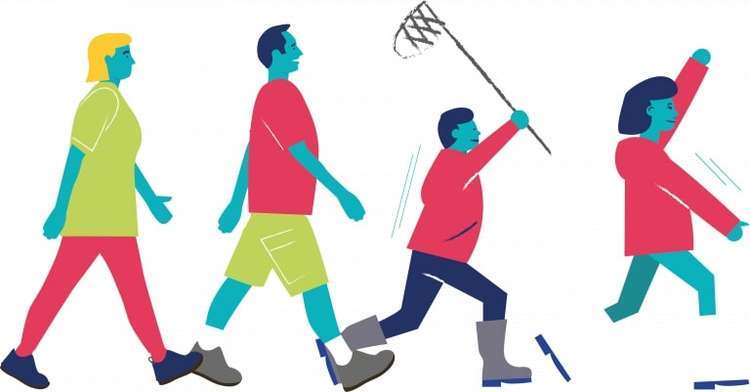 Get your walking boots on
As more events are being organised Shotley peninsula Nub News is launching a new weekly round up of what's on in our villages each weekend.
Every Thursday we will now bring you our top picks of the events in our What's On section for the coming weekend.
And don't forget, if your business or organisation is running an event, you can advertise it for free with Shotley peninsula Nub News.
Simply follow this link to our What's On section and click the black 'Nub It' button to get started.
Here are our top three event picks for the coming days:
Live music from Hoaxx at the Ark Bar in Brantham on Friday night...
Get off the beaten track with this walk around Stutton
Full details here...
The Dream of a Ridiculous Man by the Common Ground Company, adapted by Pat Whymark at Harkstead village hall
Find out more here
For more local events, follow this link to our
What's On page.
You can also sign up to our
free newsletter here
and every Friday you get the week's top Shotley peninsula stories direct to your mailbox. Just as nearly 1,500 Peninsula Nub News regulars have done.