Say thanks with a pin to Shotley peninsula volunteers for going the extra mile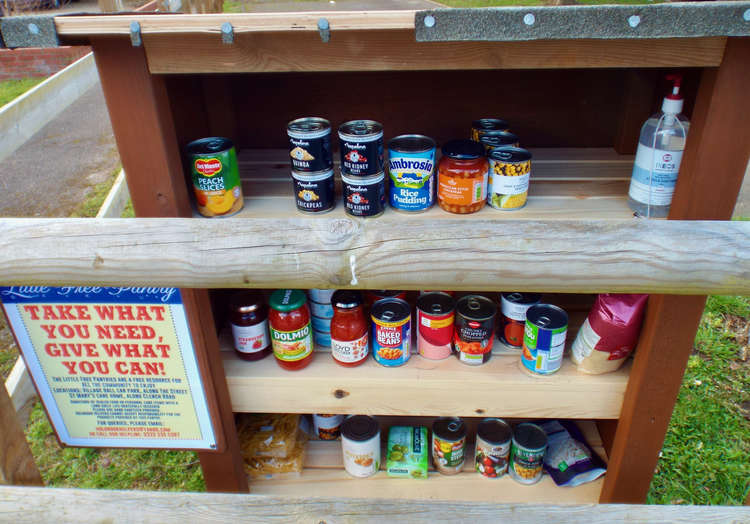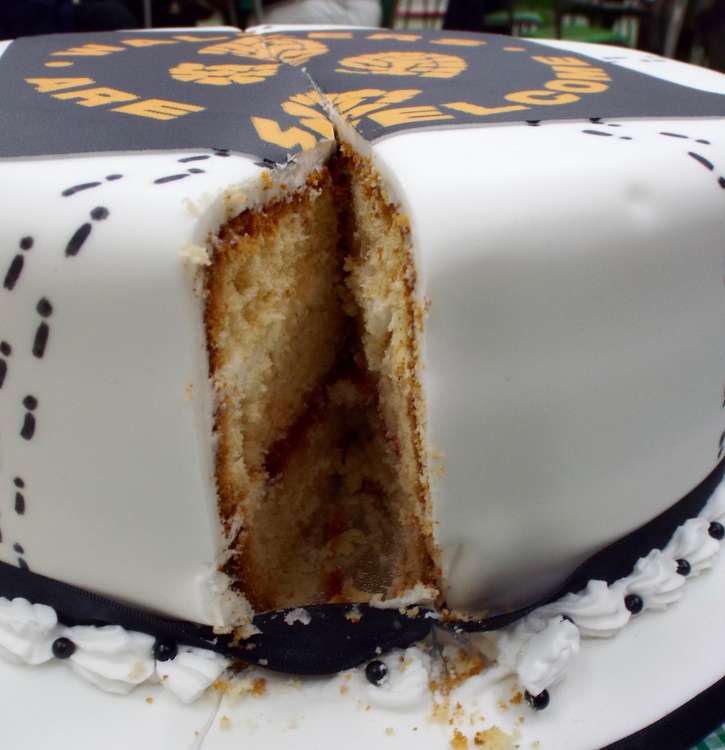 Over the last 16 months, countless people in Suffolk, including the Shotley peninsula, have gone the extra mile by helping others, such as volunteering, doing the shopping for a friend or putting a neighbour's bins out.
Saying thank you to people who have helped means a great deal, which is why the latest stage of the 'Suffolk Says Thanks' campaign is about celebrating everyday acts of kindness by presenting people with a specially designed pin badge.
Voluntary organisations, local councils and others who are part of the Collaborative Communities Board will be presenting the new Suffolk Says Thanks badges to Suffolk residents, including those on the Shotley peninsula, who have gone above and beyond during the coronavirus pandemic.
Everyone can get involved by saying thank you to others through the campaign website. By visiting www.suffolksaysthanks.com , people can thank a friend, a volunteer, neighbour or family member by downloading and sharing one of the free cards, posters or social media graphics.
The Suffolk Says Thanks campaign launched in June 2020, inspiring school children to link up with the county's care homes, and countless messages of thanks to people across Suffolk for the little – and often big – things they do that make a difference to others' lives.
Chrissie Geeson, Chair of the Suffolk Collaborative Communities Board, said: "Saying thank you can make a huge difference, both to the recipient and to the person who is sharing their appreciation. Here in Suffolk, we have many reasons to be thankful to those who have played their part in stopping the spread of coronavirus, and for helping others. The Suffolk Says Thanks campaign is a great way to encourage people to say thank you for acts of selflessness, and I am delighted to see that the new pin badges will provide an extra token of appreciation."
The campaign is based on the five ways to wellbeing: a simple framework for looking after our mental health. A bit like eating five fruit and vegetables each day is good for our physical health, the five ways to wellbeing are the equivalent for mental wellbeing. Giving to others – including saying thank you – is an ideal way of meeting your five ways to wellbeing.
Jon Neal, Chief Executive of Suffolk Mind, said: "We know that people's mental health has been negatively impacted in the past few months. Whereas one in four people would experience mild or moderate mental ill health in any given year before the coronavirus pandemic, that figure is now one in two. Suffolk Mind research shows that around half the population of Suffolk are not getting their emotional needs met.
"As well as needing to feel we belong to a wider community, we also need to feel that we have a status, and that we are needed and recognised for the contribution we make – however small. This need to feel valued has been one of the most impacted over the last year. And there are few signs of it recovering. However, saying 'thank you' to others for the things they do can go a long way to helping them feel valued and connected to their community."
To find out more about the campaign, and about the five ways to wellbeing, visit www.suffolksaysthanks.com or www.healthysuffolk.org.uk Share your messages, and look out for photos of the new pin badges, at facebook.com/suffolksaysthanks or twitter.com/suffolkthanks