Police seek witnesses after man arrested following 'domestic' fight in Shotley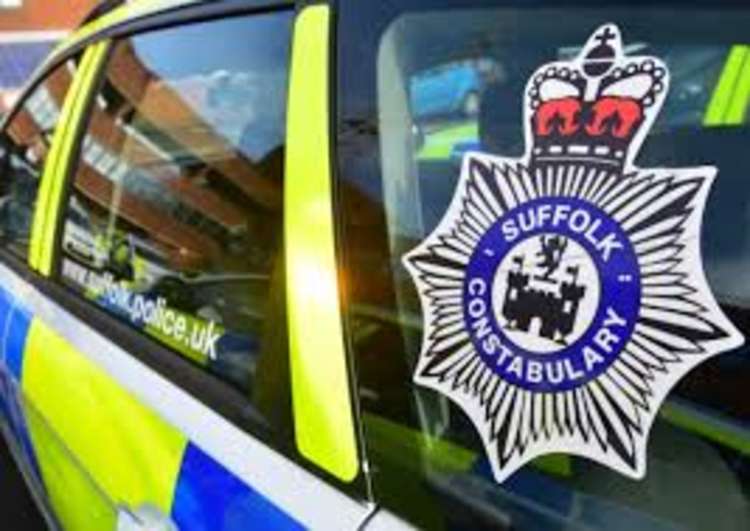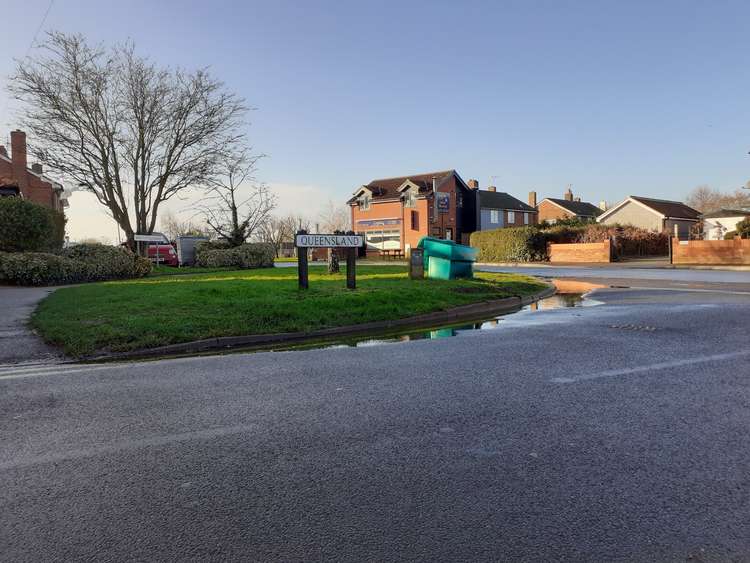 Witnesses are being sought after a man has been bailed by police following a fight in Shotley.
Armed police were among six police vehicles and two ambulances that were called to an area between Kingsland and Queensland on Friday afternoon, after reports a stabbing had taken place, and a gun had been seen.
Two men were taken to hospital for treatment, but both left that evening. One man was arrested and has been bailed by police.
A Suffolk police spokesman said: "Police were called at just after 5.45pm on Friday afternoon (10 September) to reports of an altercation between two men in Queensland, Shotley.
"The incident transpired to have been domestic in nature, but the altercation occurred in the street.
"Both parties were taken to hospital for treatment to injuries sustained during the incident, but were discharged later that evening.
"A man ages in his 30s was subsequently arrested on suspicion of assault and taken to Martlesham Police Investigation Centre for questioning. He was released on bail until 8 October pending further enquiries.
"Any witnesses are asked to contact South CID at Landmark House on 101, quoting reference: 50165/21."
Residents have told Nub News that the fight follows a similar incident between a group of people that are known each other, which resulted in a person receiving a cut to the body, a couple of weeks ago.
*Add your news, views and features, including letter to the editor, via the black Nub It button the on home page.