Police detective recruitment opens on peninsula today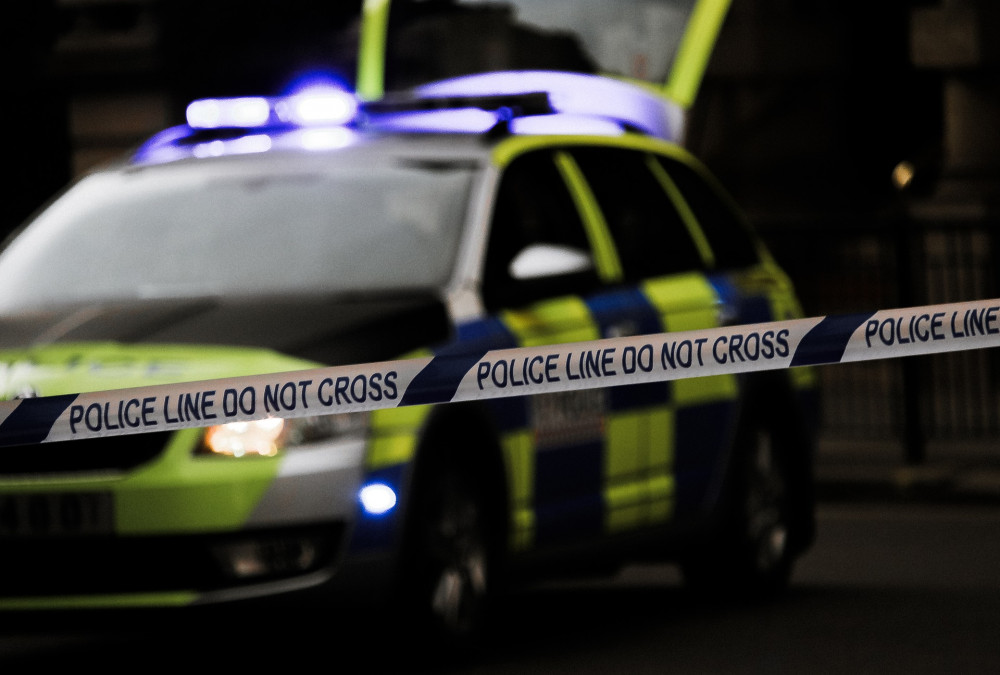 Detective recruitment drive
If you are after a new career where every day brings a different challenge, becoming a detective could be just what you are looking for.
Suffolk Constabulary is, for a short period, giving people the opportunity to join the force and become a detective constable.
Traditionally, the path to becoming a detective would see entrants join as a uniformed police officer before being able to specialise. However, Suffolk is giving people with the appropriate transferable skills, knowledge and experience the chance to work alongside fellow detectives within six months of joining the police.
No policing experience is necessary to take on this opportunity but it is essential that individuals have the ability and commitment to quickly absorb new skills and information. The selection process will draw out applicants' personal experiences, qualities and aptitude to become detective constables.
The selection process will involve a written application and interview stage. Applicants successful at final interview will be undergo a medical assessment, fitness test and vetting before a job offer will be made.
Detective training meets all the essential requirements of a police constable. Through work-based activity and assessment, a diploma and two year probation period must be completed.
Those interested can learn more about the detective entry process and relevant career pathways at an open evening, starting at 6.30pm on Wednesday 24 August in the Assembly Hall, Suffolk Constabulary Police Headquarters, Martlesham Heath, Ipswich, IP5 3QS.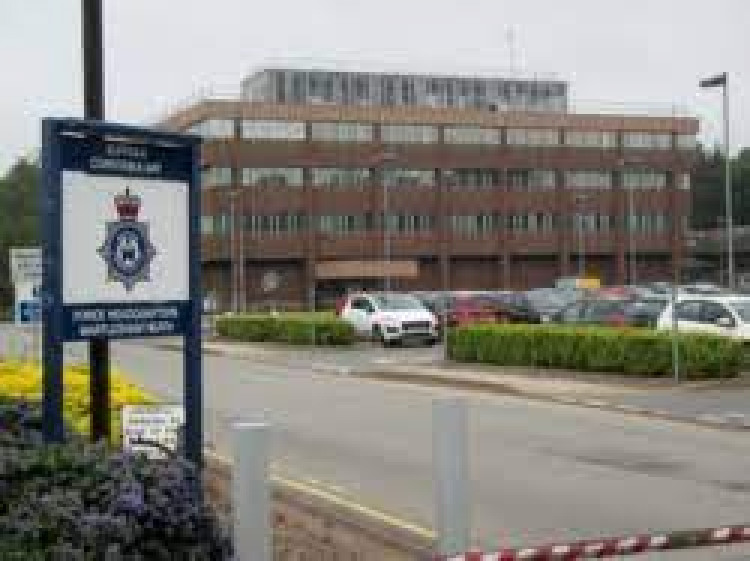 Those interested in attending the event on 24 August are asked to send an email to [email protected] confirming your attendance.
Applications for those interested will open on Monday 8 August and close on Friday 9 September.
Detective Chief Superintendent Andy Smith said: "Suffolk Constabulary were one of the very first police forces in the country to launch a detective entry recruitment programme in July 2017. Five years on, I am incredibly proud of what this scheme has achieved. We have managed to recruit a wide variety of people from very different backgrounds all of whom have brought with them something special by way of transferrable skills and life experience".
"They include a former social and health worker, a midwife, insurance investigator, legal professional, army officer and police staff amongst many other professions".
"Having designed the programme and recruited the very first officers, it has been incredibly rewarding for me personally to see the progress our detective entry officers have made over the last five years. A number of officers have gone onto be promoted to Detective Sergeant or specialist posts.
"It is no exaggeration to say that our detective entry officers have made and will continue to make a huge contribution to our effectiveness in tackling serious crime, supporting victims and protecting the most vulnerable in our communities."
He added: "There are still so many people working outside of the police who could further enhance our detective capabilities and the list of occupations with transferable skills is long.
"For example you could be an accountant, finance worker or possess financial experience, so bear in mind amongst other serious and complex crimes we respond to, we investigate fraud and deception often targeting the vulnerable. The skills and experience you possess could make all the difference to someone's life.
"Integrity, resilience and a strong belief in public service is essential. The process has to produce credible detectives. Whilst the nature of crime may change, the complexity will always exist. As well as offences such as burglary, robbery and sexual assaults, detectives pursue criminals who increasingly exploit the internet and technology to commit their crimes.
"Due to mandatory changes in national police recruitment processes, this is highly likely to be the last detective entry recruitment process we run and as such I want to urge suitable candidates not to miss out on what is an extraordinary opportunity.
"I would urge anyone who is interested in becoming a detective, to come and meet us at our open day. Join us, become a detective and make a difference."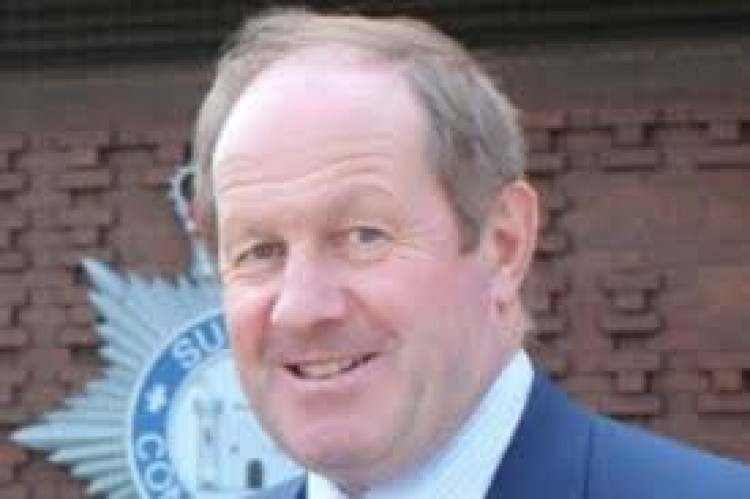 Suffolk's Police and Crime Commissioner Tim Passmore said: "Suffolk has led the way nationally on detective entry recruitment and it has been a tremendous success over the last five years.
"Most new recruits start as uniformed police constables and this traditional route is an excellent choice but, for some, the detective route is more attractive which made the direct entry programme very popular. I am very disappointed that this may be last opportunity for recruits to join as detectives but sadly the new Policing Education Qualifications Framework (PEQF) does not support this innovative approach.
"I would urge anyone who is thinking of joining the police and specifically wants to be a detective to act now while the direct entry is still available. But if the timing is not right now, rest assured all the opportunities to be a detective will always be available; you'll just have to do your stint as a unformed constable first."
The pathway for successful applicants would see them to start their training in March 2023 with the initial student course lasting 10 weeks before being tutored operationally. Student officers will have continued professional development through mentoring and coaching support.
For more information on the role including an FAQ and how to apply please visit this link > Detective Constable Entry Scheme | Suffolk Constabulary
Detective Entry timeline:
Applications launch – 8th August
Open evening – 24th August HQ from 18.30hrs
Applications close – 9th September
Applicants will be invited to interview stage by 16th September
Interviews 26-30 September