Peninsula reader's letter: Update on dealings with Suffolk FA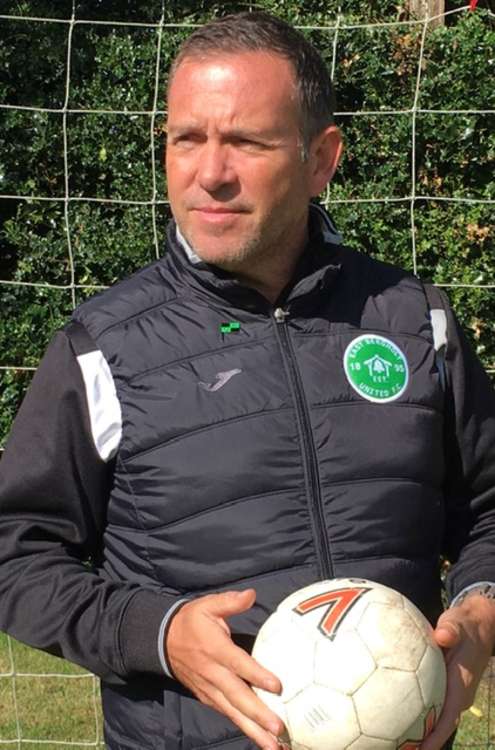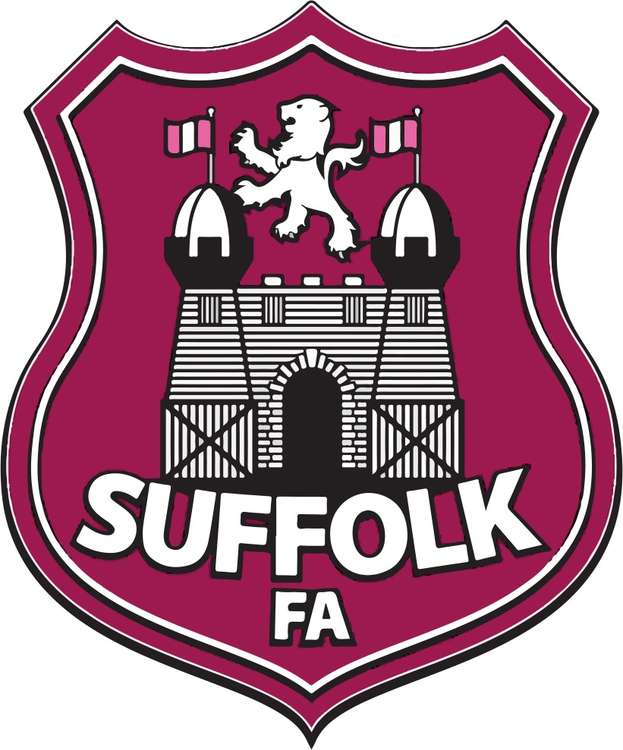 Dear Editor,
A meeting was held last week to receive feedback on our simple, accountable and positive proposals which we know would benefit ALL clubs under Suffolk FA affiliation with regards to financial safeguarding and the prevention of financial crime in grassroots football. The feedback appears to be positive however the lack of exact timelines and relevant information is worrying considering the serious situations we have both experienced, the outcomes and the possibility that these can simply keep reoccurring.
Firstly, we are pleased to see that an official complaints procedure was finally published by Suffolk FA in Jan 21 however we do have to challenge whether a complaint procedure ever existed prior to this. Something so basic and important for Suffolk FA to have in place considering the many rules and regulations we have to abide by just to play, participate and volunteer in the sport we love.
A major concern still outstanding for us is Conflicts of Interest (COI's) within grassroots football and how these are handled. Simply put, there should absolutely be clear and concise procedures in place to show how Suffolk FA handle COI's and that they are dealt with openly, honestly and consistently irrespective of whether situations have positive or negative scenarios and outcomes. This raises a very serious question that should be considered by all clubs.
Should Suffolk FA allow sitting board members or staff to be officials of clubs under their very own affiliation without a COI Policy in place or publishing who actually holds COI's within the organisation?
How do we know if these clubs and individuals haven't or aren't receiving preferential treatment, protection, access to substantial financial grants, favourable connections and information not available to ALL clubs under affiliation? Without a COI policy in place, I have personally experienced a situation ( whistleblowing complaint ) where Suffolk FA have chosen and picked when they get involved and when apparent COI's apply.
You cannot ignore and fail to act or investigate financial records from a football club under your affiliation for apparent COI reasons, yet actively engage with the same club to verify accounts from different years and allow official comments to be publicly published in a positive way. This clearly isn't how COI's work in the real world.
We all know that without procedures and policies in place corruption, favouritism and protection of club and individuals can and does take place.
Another thing we suggested was the reporting and publishing of non-football related disciplinary measures handed out in order to protect all clubs, officials, players, parents, sponsors and spectators under the affiliation of Suffolk FA. Therefore I would like to ask Phil Lawler, Chairman of Suffolk FA, who's looking to apply for Charity status for our Association, to confirm which club under Suffolk FA affiliation has received a Formal warning from the FA for Financial Poor Practice and if this club is linked to anyone at Suffolk FA, past and present.
I personally think this would be a positive step in showing ALL clubs under their affiliation that Suffolk FA operate in an open and transparent way and treat all clubs equally. No matter which end of the grassroots pyramid they operate at.
It would also be very helpful to confirm the reasons for the Formal warning for Financial Poor Practice to be issued as I believe this will help highlight potential financial safeguarding situations to other clubs under their governance.
It may also hopefully help other volunteers to step forward to report unacceptable and dangerous financial practices within their own clubs instead of ignoring them and turning a blind eye.
Regards, Lee Partridge
Suffolk FA have been approached for comment.
*If you would like two send letter, express a view point or a news article or feature, please use the black Nub It button on the home page here...