Peninsula planning bid in countryside refused by Babergh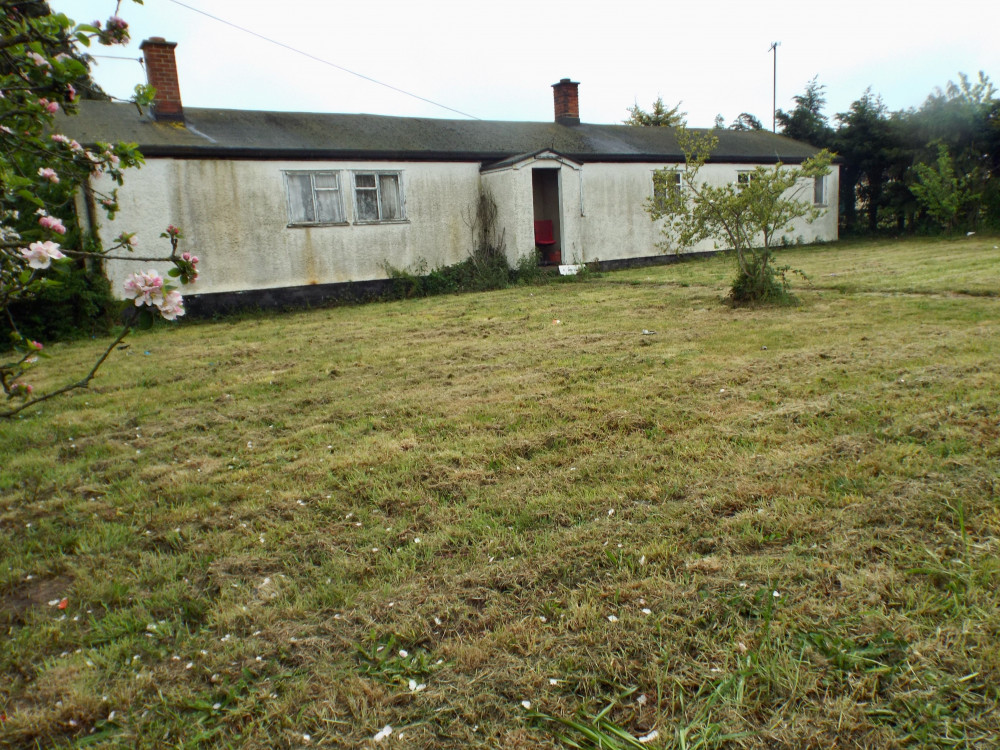 Old Farmside building Shotley
A bid to build another house and carport on land next to a home currently being built between Shotley and Chelmondiston has been knocked back by Babergh planners.
Mr A Chittock and Ms L Meredith from Ipswich were refused permission for their outline planning application for the erection of a dwelling and carport at Farmside, Shotley.
Planners ruled the proposed development was considered to result in significant adverse impacts on the character and appearance of the area and the environment.
It does not accord with development plan policies or national planning guidance and there is significant conflict with the National Planning Policy Framework as it is by virtue of its location, outside the built-up area boundary.
The refusal comes after the couple were successful in getting permission to demolish the former building on the site and build a house, along with a large, but a second house was deemed unacceptable.
Babergh had previously rejected an outline planning application to build four houses on the site.