Peninsula celebrity to host Christmas spectacular for EACH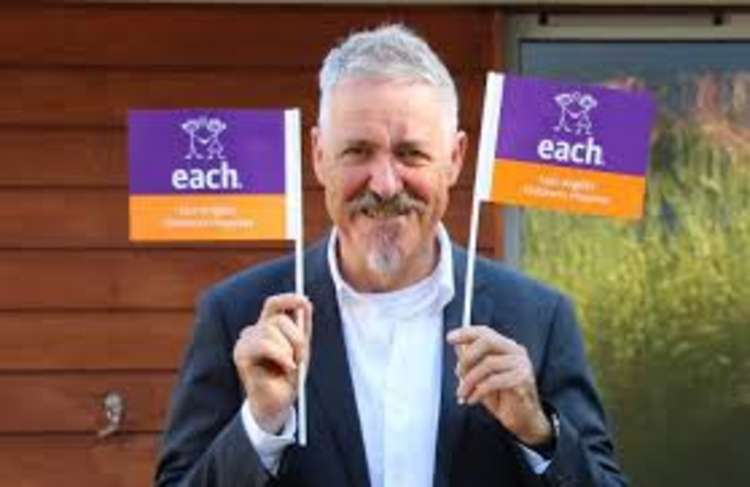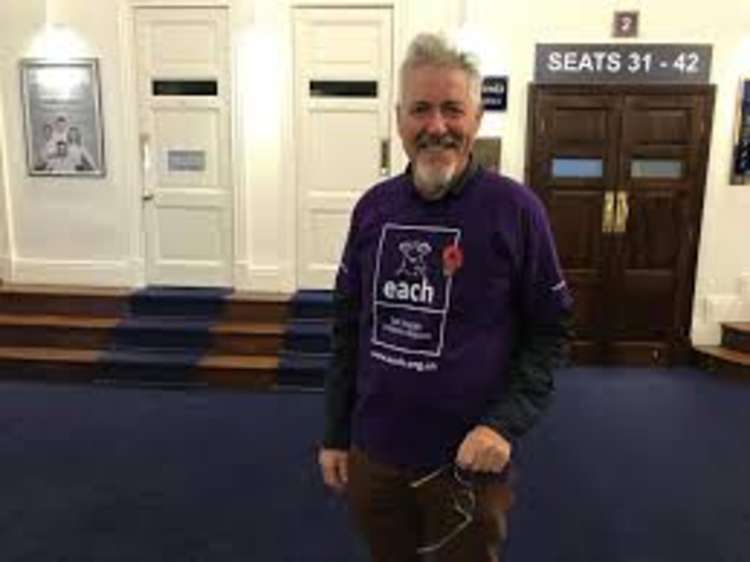 Shotley peninsula celebrity Griff Rhys Jones is holding another Merry Christmas Ipswich show to raise funds for the East Anglian Children's Hospice. (EACH)
Following the cancellation of last year's performance, comedian and presenter Jones, who has a home in Stutton, is planning to hold this year's event at the Regent Theatre on December 6.
Jones raised £70,000 for EACH with his 2019 show, and doubled that when he held his Celebrity Bottom Auction - raising £146,466 for EACH, which runs The Treehouse hospice in Ipswich.
Jones said in a message to launch the new event: "East Anglias Childrens Hospices is the most direct and valuable charity I have ever been involved.
"I'm going to get onto some old mates and we're going to come and have another show.
"I hope it will make a major contribution to helping EACH during what has been, during lockdown, a very difficult time.
"We can get together, we can have fun, we can have music, we can have dancing and we can have comedy – and we can have Happy Christmas Ipswich Two."
Griff has previously spoken of how visiting EACH's hospice has moved him to tears.
Kevin Clements, EACH director of fundraising, said: "In 2019, we had an incredible sell-out and unique evening of hilarious laughs.
"This year's line-up will be announced in September and it promises to be an even bigger and better night than before.
"We're delighted to say that Birketts have generously agreed to sponsor the event, meaning every penny raised will go directly towards continuing care for local children and young people with life-threatening conditions, and support for their families.
"We'd urge people to book early-bird discounted tickets as soon as they can, so they don't miss out on another great night."
Early-bird tickets start from £35, including a booking fee.
They are available by visiting the Ipswich Theatres website from today.
You can also call the Regent Box Office on 01473 433100.
For more information about EACH, visit the charity's website. here....