UPDATED: Man arrested after traffic chaos as fans, wedding guests, shoppers and truckers delayed by Orwell Bridge closure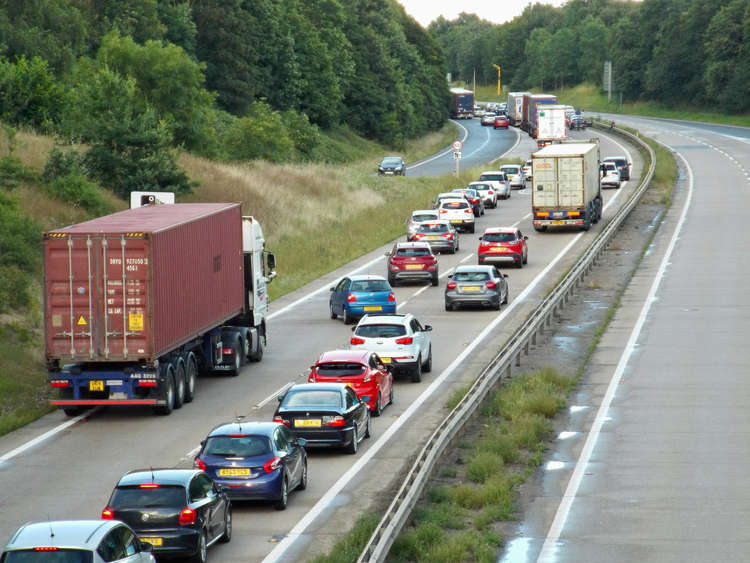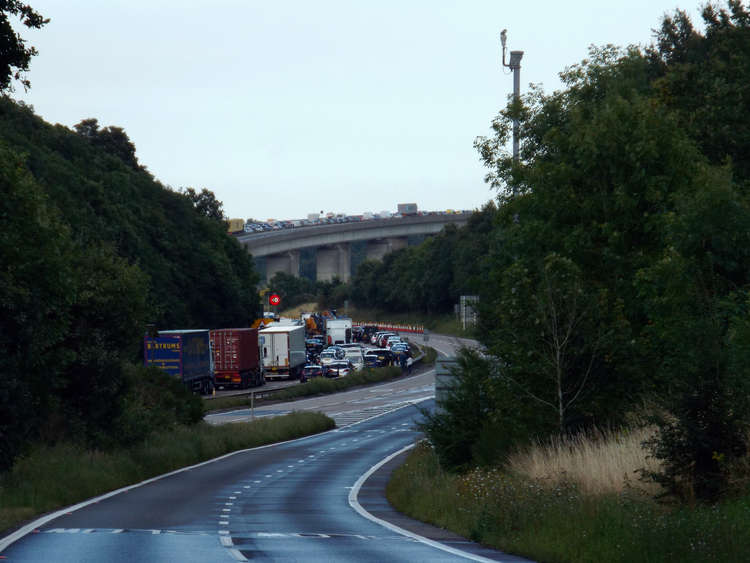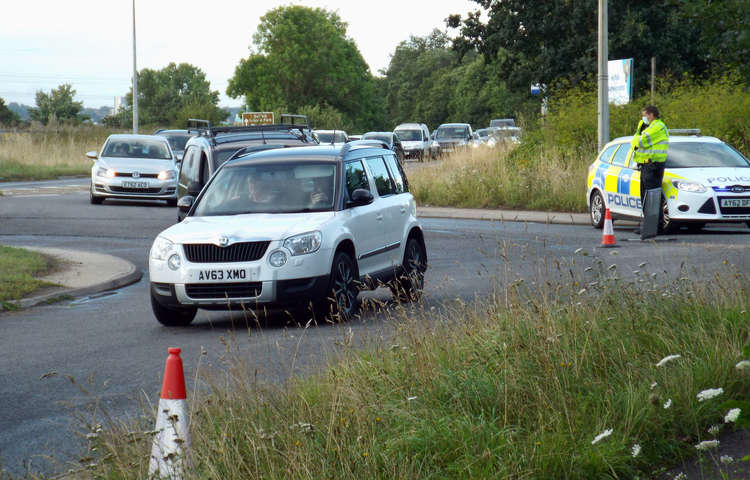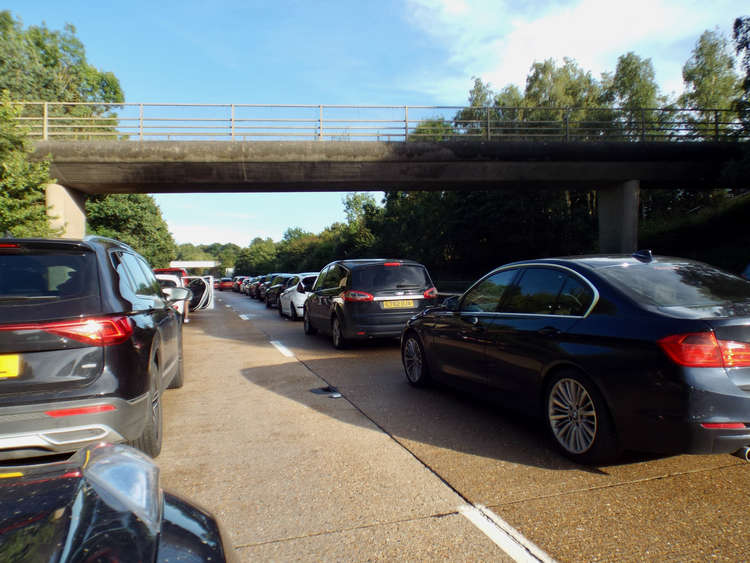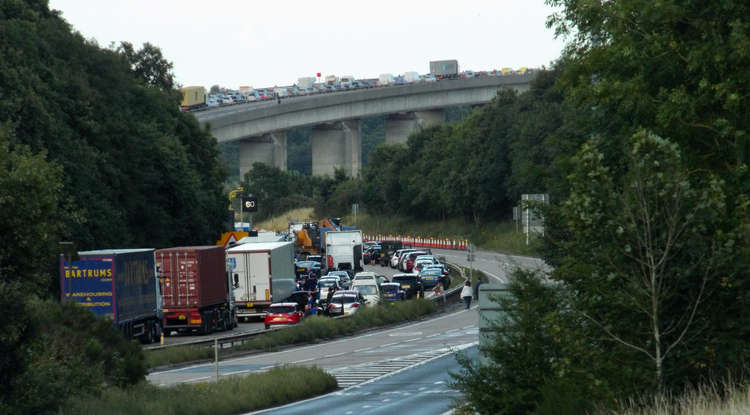 UPDATED:
A man has been arrested by Suffolk police after the Orwell Bridge was closed for more than four hours. Police confirmed that the A14 reopened and was back to normal just before 10pm, having shut both lanes between Wherstead and Nacton just after 5pm. Some drivers were stranded in their vehicles for hours, while traffic chaos was created as police diverted up Wherstead interchange and huge delays getting through Ipswich. Shoppers, football fans, wedding guests and lorry drivers were delayed for more than an hour as the Orwell bridge was closed due to the incident this afternoon. Police allowed some drivers to go up the 'wrong way' of the slip road at Wherstead junction as traffic was at a stand still on the A14. Motorists heading east were held for more than 45 minutes, before being allowed off the A14 and up onto thee A137 and divert through the town via Wherstead Road, or go around the junction and back down the slip road to head west along the A14. It is not yet been confirmed why the police closed the road near to the crown of the Orwell Bridge, however police and Coastguard search and rescue crews were seen at the Strand. The incident caused wade spread traffic chaos down Bourne Hill, along the Strand and going into Ipswich along Wherstead Road. Traffic was halted at around 5.30pm this afternoon as some Ipswich fans were making their way home eastbound, wedding and party guests were seen in the middle of carriage ways while traffic was halted, while those desperate for the loo headed for the bushes and behind bridge ramparts. For updates on the delays and when the road has reopened go to the
Nub News Live Travel page here...
*Scroll right on top image for more pictures...