New LED street lights coming to Shotley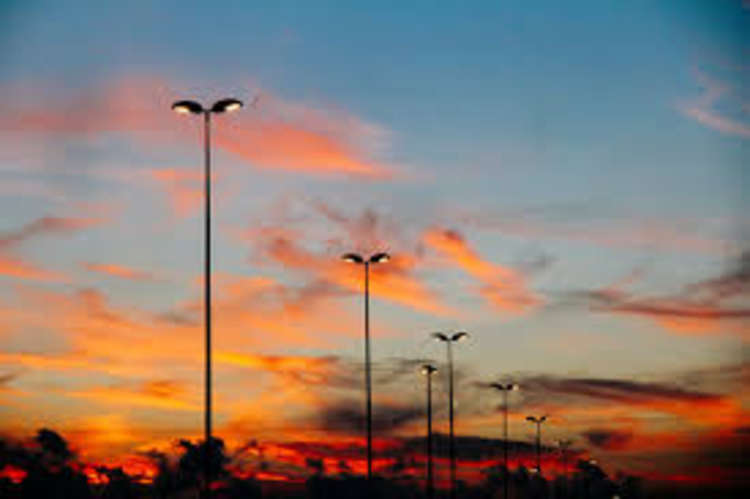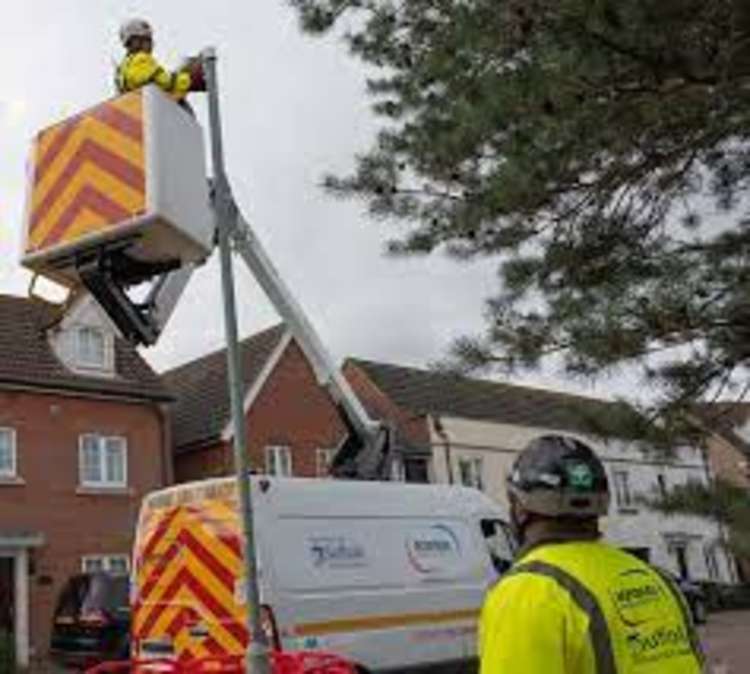 Work in Shotley to upgrade street lighting is set to start within the next month.
Black and yellow 'Work Starts Here' signs will appear on specific streets shortly before upgrades take place in that location.
Although contractors Bouygues will not be replacing all street lighting lanterns, as some have already had LED units fitted and some areas will be upgraded separately as part of dedicated improvement schemes.
The streetlights maintained by Suffolk County Council are set to be upgraded to more efficient and environmentally-friendly LED lanterns as part of a project being delivered during 2021/22 by Bouygues.
These upgrade works are generally progressing from west to east across the county between September 2021 and autumn 2022 (by which time around 43,000 of Suffolk's streetlights will have been upgraded as part of this programme).
Residents are being assured that any current heritage lanterns have been identified to ensure that a similar lantern is installed.
Due to procurement timescales heritage works will take place towards the end of the programme in 2022.
To find out more about Suffolk's LED upgrade project, please visit: Council news Suffolk County Council
Find out more about Bouygues Energies and Services Ltd, at: Welcome to Bouygues Energies & Services (bouygues-es.co.uk)