Job with a wonderful view on Shotley peninsula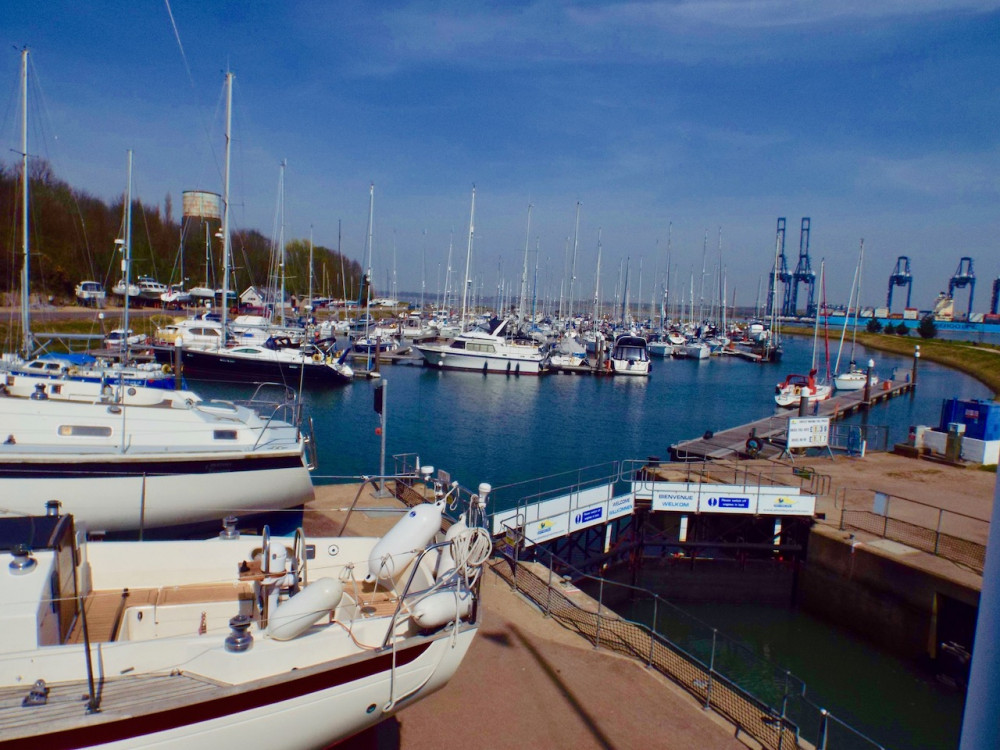 Scenic view point (Picture credit: Peninsula Nub News
Imagine working in an office with views like these...
This is from the control tower at Shotley marina who are looking for an administrator due to the retirement of a long serving employee.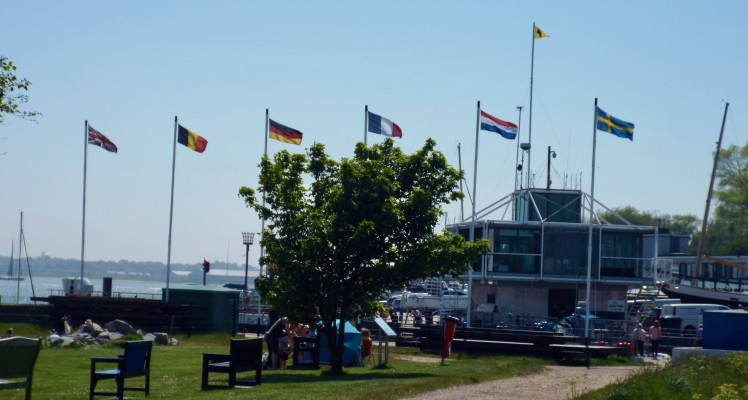 Shotley marina control panel (Picture credit: Peninsula Nub News
The role will involve the smooth running of the marina, answering the telephone, maintaining our data base and liaising with berth holders and customers. This is an interesting and varied job.
Please Email a brief CV to [email protected]
For more details go to Shotley Marina Administrator
For this and many other work opportunities on, or close, to the peninsula go to our Jobs page here...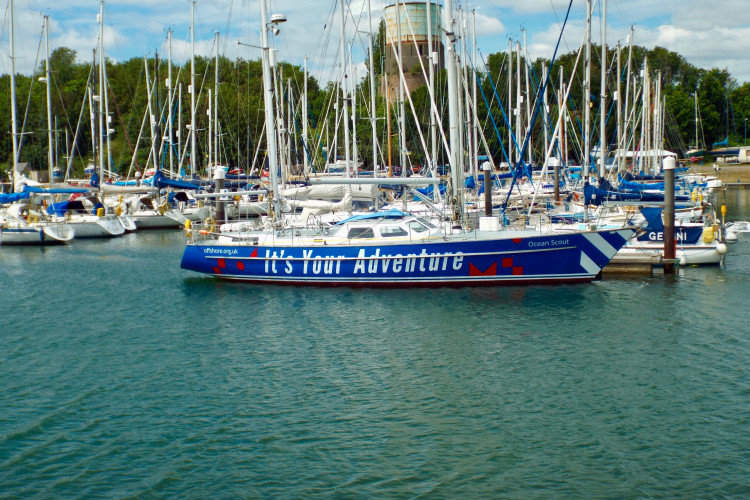 Start an exciting new phase in your life (Picture credit: Peninsula Nub News