Hollingsworths Listed On Suffolk's First Refill Directory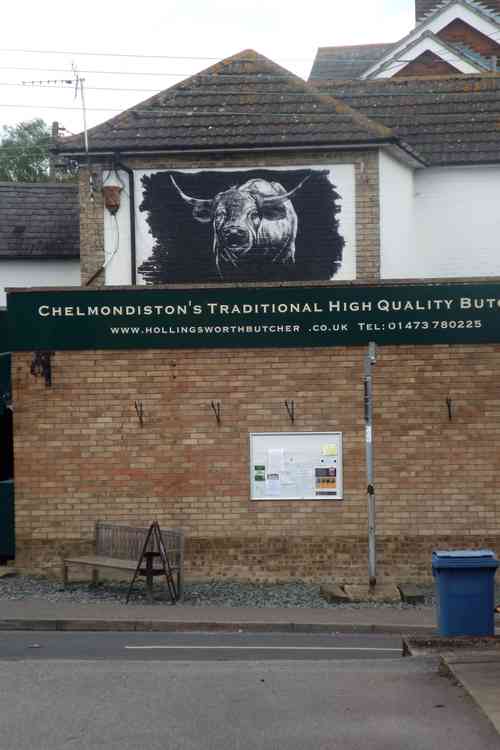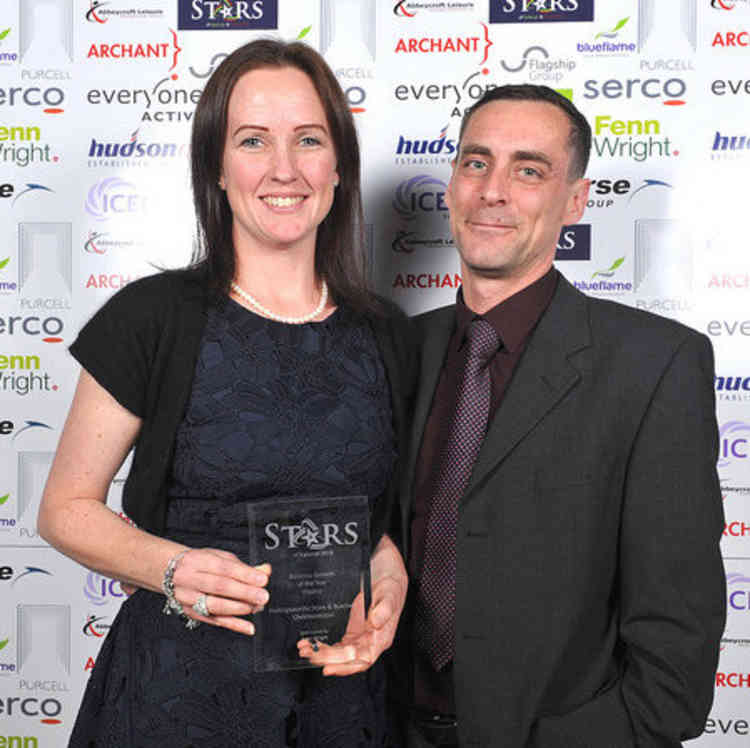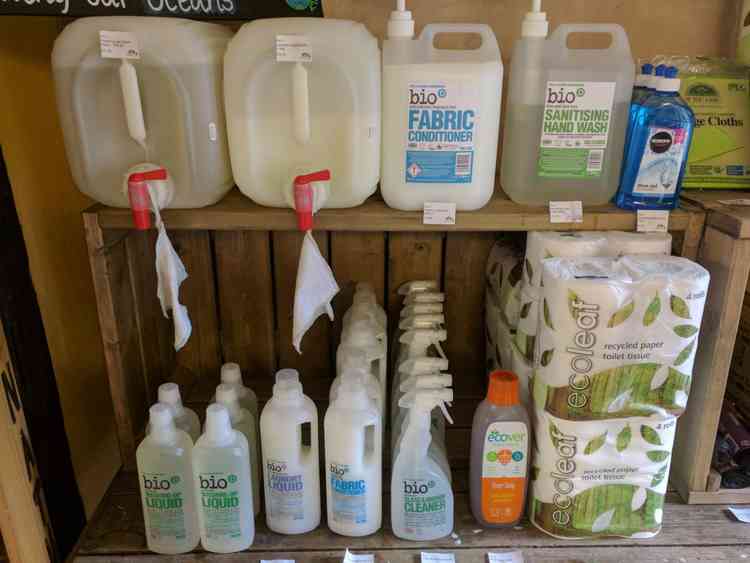 Chelmondiston butchers and general store Hollingsworth's has been listed as the only shop on the peninsula registered in the first Suffolk Refill directory – so far.
This handy online directory lists shops, business and charities that offer refills for items such as cleaning products, toiletries and dried foods such as rice or oats. Some even offer refills of loose-leaf tea and chocolate.
Refilling and reusing old containers is a great way to reduce the amount of plastic and packaging we use, ranging from household cleaning products to dried goods such as rice or oats and even loose-leaf tea and chocolate.
.
To view the directory, please click the red button below where you can view the businesses on the interactive map or see a list by district to see which ones are most local to you.
Suffolk Recycles hope it is a helpful resource in their bid to help people reduce plastic and packaging waste and reuse as much as possible.
Run by James and Carly Welham, Hollingsworth's is a multi-purpose, one stop shop that also takes in dry cleaning and has a full time post office facility.