Holbrook coastguard help yacht rescued by RNLI into Shotley marina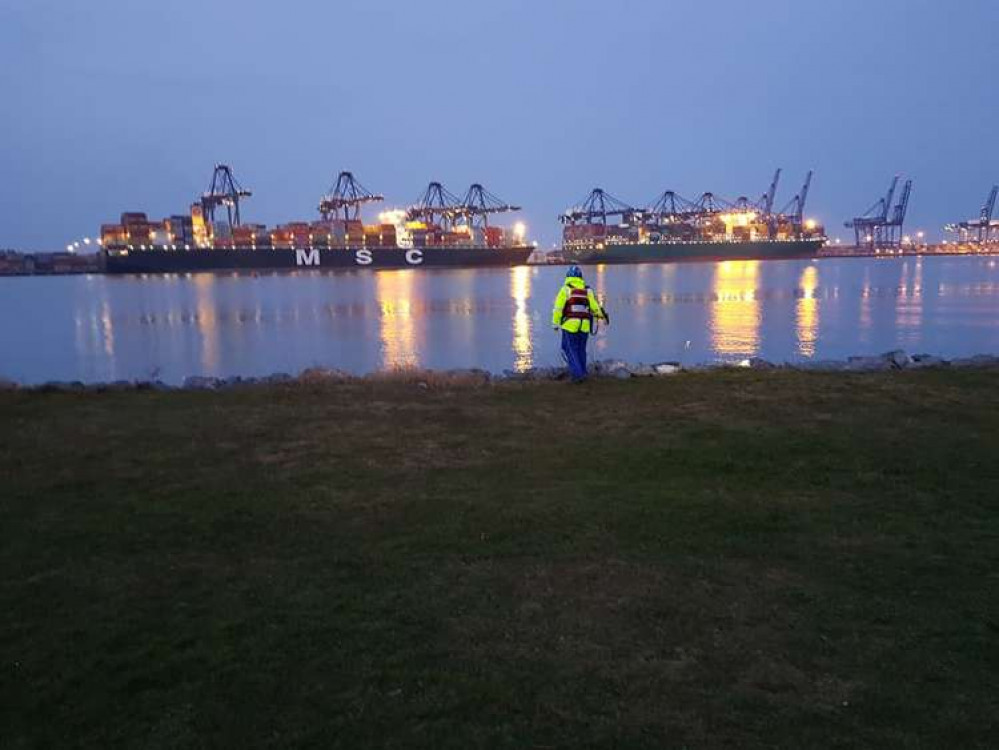 Holbrook Coastguard brought cruiser into Shotley marina
A volunteer Coastguard crew from the Shotley peninsula helped a stricken cruiser in the early hours of the morning.
The eight meter motor cruiser had run out of fuel 10 miles off the Felixstowe coast and had to be rescued by the Harwich RNLI after UK Coastguard had received a pan-pan call - urgent help required, but no immediate danger.
Crews found two people on board and brought the boat safely into Shotley Marina, where Holbrook Coastguard members were waiting just after midnight.
An RNLI spokesman added: " An eight metre motor cruiser with two people on board had run out of fuel 10 miles north east of Felixstowe's Landguard Point while on route to Ipswich from Lowestoft.
"The charity's Severn Class all-weather lifeboat Albert Brown was swiftly launched.
"The whole time the lifeboat was travelling the stricken vessel continued to drift swiftly due to tide and wind, which meant it was six miles east of Orfordness when the lifeboat caught up with it.
"Once alongside and the casualties were assessed, it was deemed the safest option was to take the vessel under tow to Shotley Marina, where they were met by volunteers from the Holbrook Coastguard Rescue Team at the marina's lock at 00.30am."
The RNLI urges people to call 999 and ask for the Coastguard before attempting to help someone in trouble.
[I]*Reach more people by using the black Nub It button on the number one Google-ranked peninsula news website in the world, to add your article.