UPDATED: Halloween events on the Shotley peninsula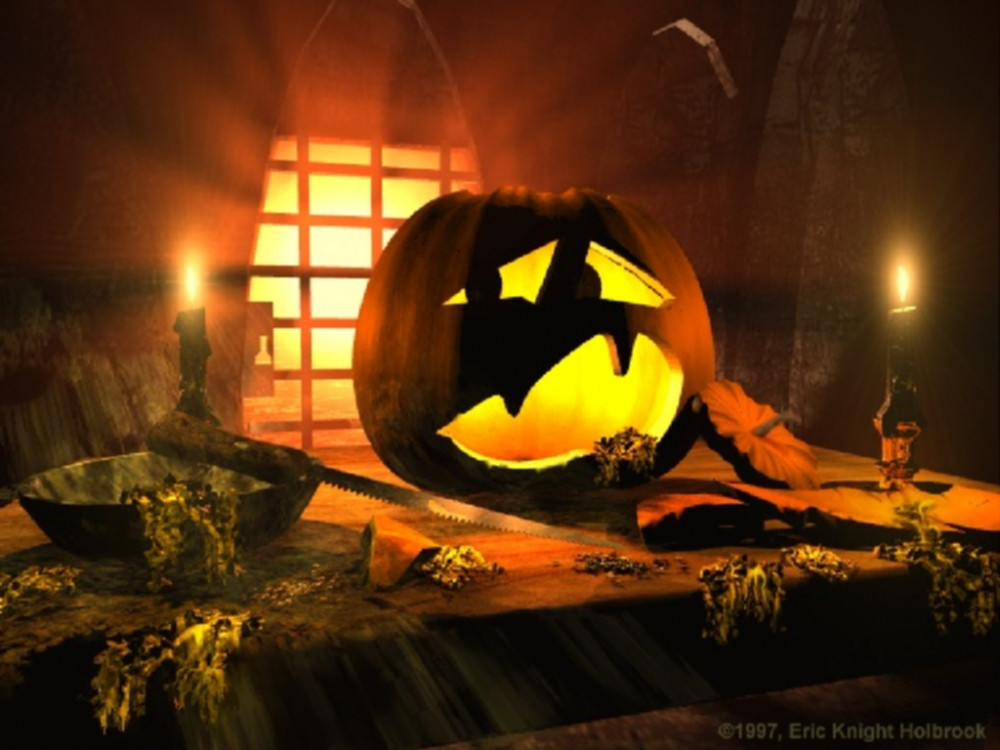 Halloween events on the Shotley peninsula
Check out all the spooky thrills and fun for all the family across the Shotley peninsula this Halloween.
With things back to relative normal, families will be out 'trick or treating' in villages again this year with youngsters gorging on sugar and chocolate, with adults quietly munching away too as they go house to house.
This year there will also be lots of events to entertain, starting with The Outlook complete with disco and cocktails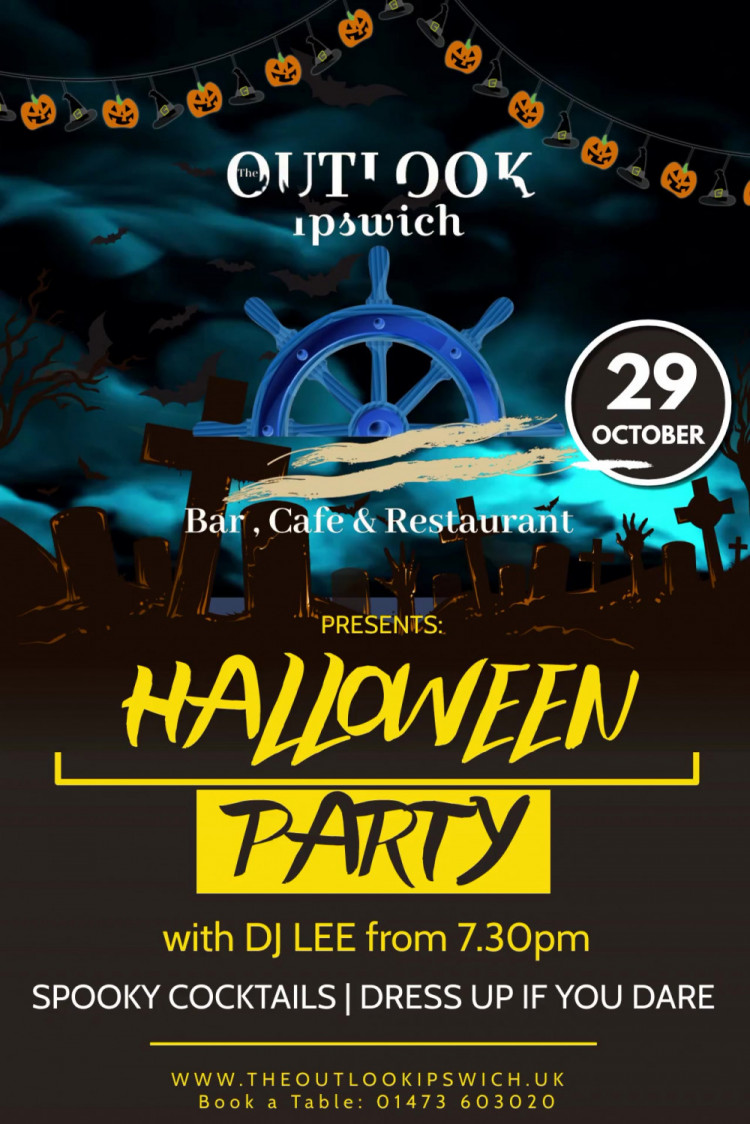 Get along to the Brantham leisure centre for their spooky games, story telling around the cauldron, witches, prizes for your spookiest fancy dress for both adults and children and Kieran's Discos plus much more.
The bar will also be open for the adults to lift their spirits and kitchen and pizzeria for everyone.
£5 per household family.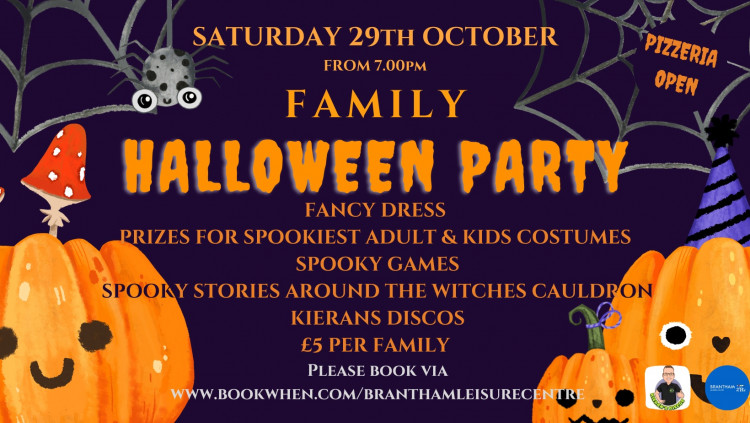 Meanwhile, at the other end of the peninsula, Shotley Kidzone are hosting their Halloween disco night at Shotley Village Hall on Sunday, October 30.
See the poster below for details.
You can add your Halloween, Bonfire or Fireworks night, and Christmas eveent or menu, for FREE, on our What's On page here.
Simply use the black Nub It button to add your poster and event details.