Fresh closure updates for Wherstead junction this coming weekend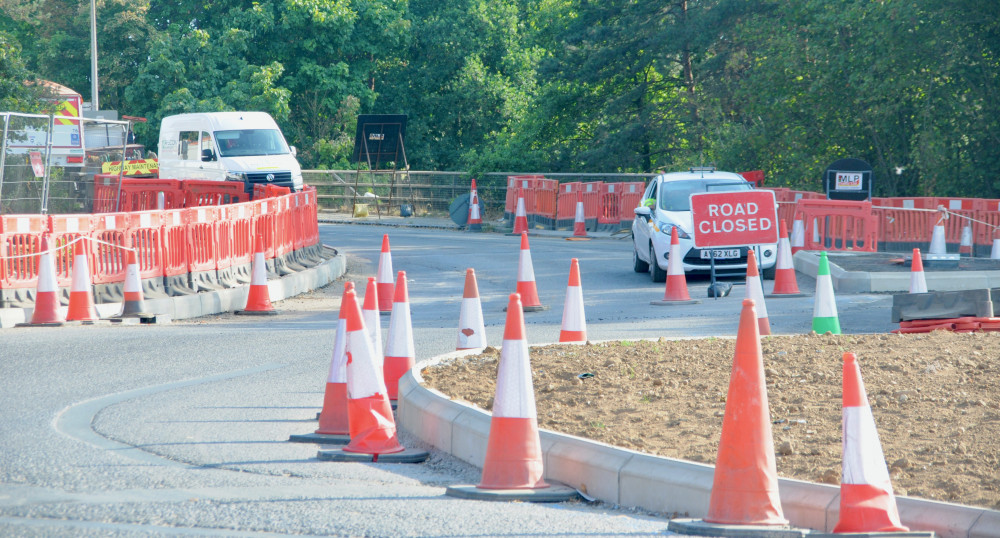 Wherstead junction disruptions (Picture credit: Peninsula Nub News)
Peninsula motorists have been warned that the A137 will be closed from the bridge over pass to the mini roundabout at the B1456 / A137 / Wherstead Rd this weekend.
Both the associated east bound slip roads will also be closed to facilitate carriageway surfacing.
Due to the extreme heat last weekend, scheduled work was not completed and so contractors will be active again to complete the shortfall.
The closure times are shown here, but it is worth noting that outside these hours the A137 and slip roads will be open, contrary to original advice: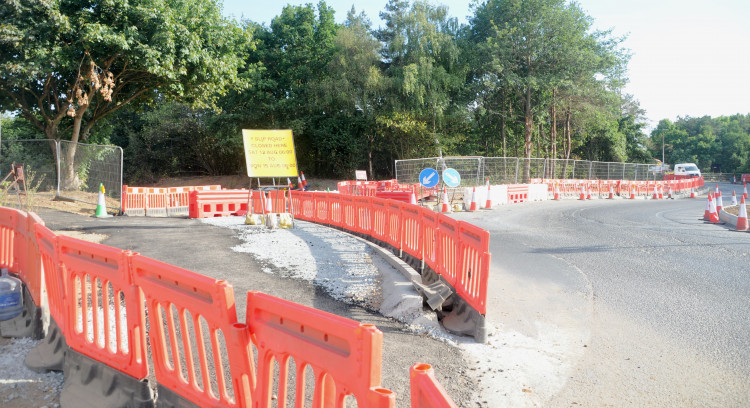 Friday 19.08.22 / 20.00 hrs – 6am
Saturday 20.08.22 / 20.00hrs – 6am
Sunday 21.08.22 / 20.00hrs to 6am
As with last weekend an additional diversion allowing LGV / family cars to take a shorter diversion route
A road to A road diversion for HGV will remain the same.