Controversial development site on peninsula to get planning committee visit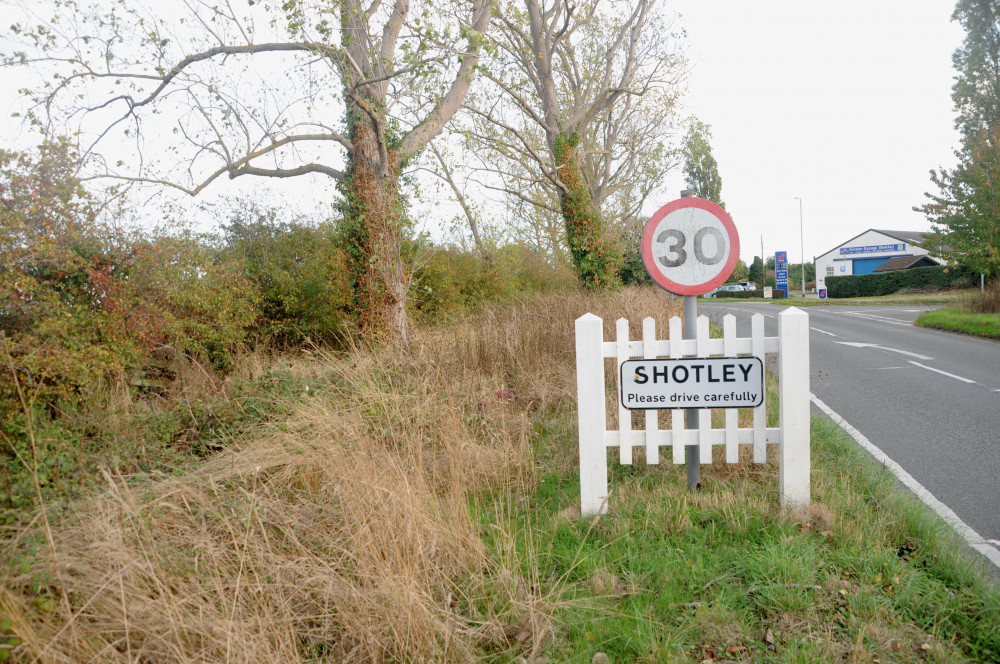 Babergh's planning committee has voted overwhelmingly to make a site visit to a controversial application for 48 new homes on the Shotley peninsula.
Committee members agreed to Ganges ward member Derek Davis request for the site visit on the grounds that councillors would benefit from seeing the location of the proposed site which is adjoining the village envelope, its proximity to the change in speed limit from 40mph to 30mph entering Shotley on the B1456 and how the housing design would fit into the field.
Cllr Davis said at the meeting how planning committee members would benefit from: "walking the ground and seeing for themselves the issues highlighted by Suffolk Highways, and the many objectors. "
He also pointed out it would be a good opportunity for planning members to see the size of the application site, the various trees and hedges to be retained or removed, and how the design would fit in with the area proposed.
Only one councillor. Simon Barrett (Conservative) who represents Great Cornard spoke against the site visit, but his proposal not to attend failed to get a seconder. The request was passed with 10 councillors voting in favour.
The site visit is scheduled to take place in the new year, with representatives from the parish council, applicant, objectors and ward member invited to attend, but is not open to the public, and strict site visit rules will be observed by the committee chairman Stephen Plumb.
Meanwhile, nearly 100 people recently attended a parish meeting at Shotley village hall to vice their objections and Babergh has received 97 formal objections on its website, with just one supporter writing in.
The applicants have offered a 50% affordable home contribution, including eight purely for social housing, a wildflower meadow and assurances no more houses are planned for that site.