Confirmed: New Year's Eve fireworks seen from peninsula cancelled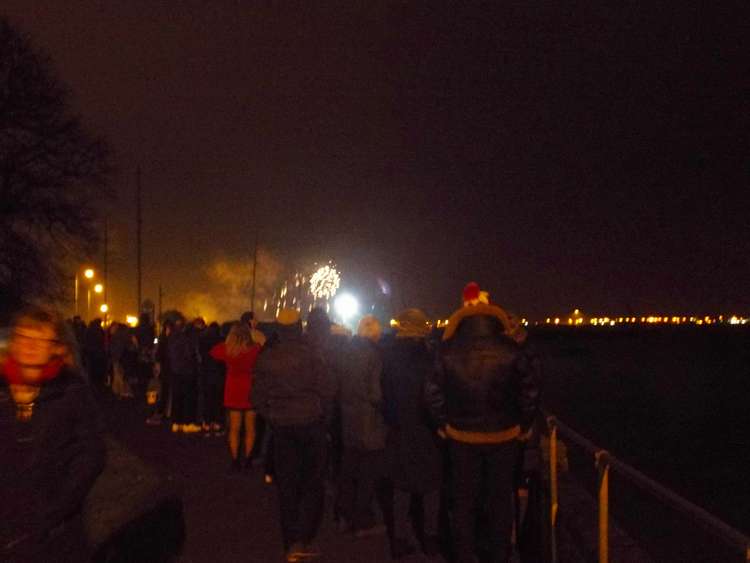 Spectators outside the Bristol Arms and Shipwreck will not now see annual fireworks display from Harwich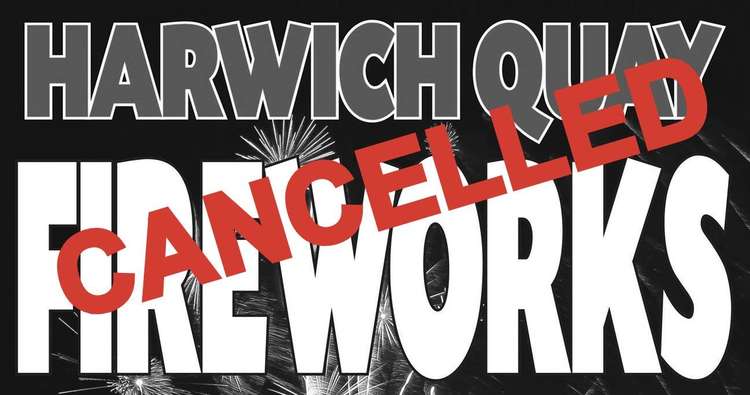 Hundreds of spectators hoping to see the fireworks from across the estuary, will be disappointed after organisers confirmed the display has been cancelled.
Organisers of the Harwich Quay fireworks felt that given the rise in the Omicron variant cases and concerns over controlling the large numbers that support the event meant they had no choice.
A statement from the organisers said: "It is with extreme regret we announce the cancellation of the 2021 Harwich Quay New Year's Eve Fireworks event.
"We understand the disappointment this will bring.
"Considering the rapid increase in the number of Covid cases and Government advice, the responsible action is to cancel.
"Past events have attracted crowds in excess of 5,000, some from places where Covid rates are higher, and we have a duty of care to residents and volunteers.
"According to the proposed Plan B, crowds in excess of 4,000 will be required to show the NHS Ap, which will be impossible to police. All donations received will be returned."
Horns will be sounded from vessels at Felixstowe and Harwich and people are expected to gather at the front to be outdoors to bring in 2022.
Despite the setback and muted celebrations the Shipwreck at Shotley marina, the Bristol Arms and the Shotley Sailing Club will be open on the Friday as usual.