Defiant peninsula pub bosses carrying on with Christmas despite covid set back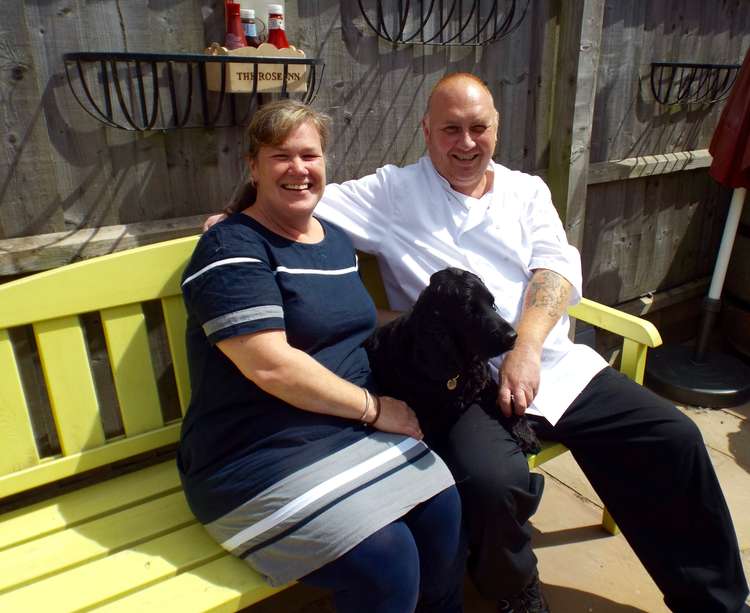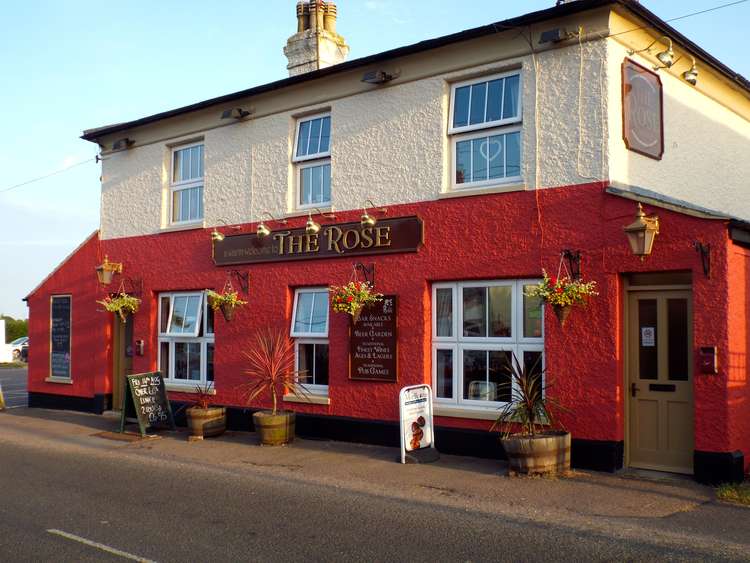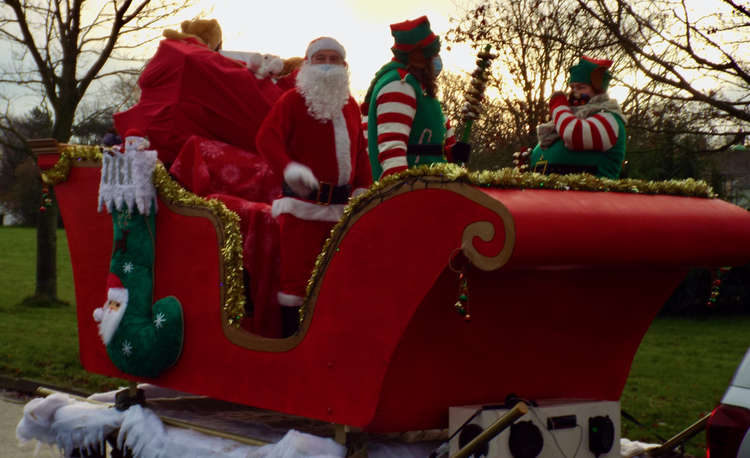 If things were not already bad enough for pub owners, a Shotley peninsula couple have had overcome covid during their busy Christmas period.
Landlady Sarah Pallant and chef Jamie Barwick of the Rose in Shotley, are defiantly carrying on despite having to self isolate due to suffering from mild covid-19 symptoms.
Friends have stepped in to help in the kitchen to ensure a large party is catered for tomorrow and Christmas Day lunches are prepared.
The bar is open as usual with vaccinated staff serving while Sarah remains upstairs isolating but is hoping to be back following tests on Boxing day
Jamie has today tested negative and, another following another negative test tomorrow, will be able to come out of isolation.
Sarah reassured all customers and said: "It has not been the best of times but we are open as normal and hope people come in and enjoy themselves."
The Rose has offered to give customers a full refund or supply takeaways for meals already ordered for those that need to cancel.
All the presents left for the Santa Sleigh have gone to another house ready for delivery on Christmas morning, but Sarah will not be among the elves.
Current government restrictions mean people with covid-19 symptoms or have had a positive test must stay at home and isolate, although the time limit has now been reduced from 10 days to seven if you get two negative lateral flow test results on day six and seven.
Meanwhile, Chancellor Rishi Sunak has announced a £1 billion bailout package for firms that had lost business due to the Omicron spike.
The money will mostly benefit businesses in the leisure and hospitality industries, as a consequence of concern that the government's COVID plan B has resulted in cancelled bookings and decreased business.
According to UKHospitality, a number of firms lost up to 60% of their revenue in December, which is typically their busiest month.
Government guidelines
If you have COVID-19 symptoms you should stay at home and self-isolate immediately. You should arrange to have a PCR test as soon as possible. If this PCR test result is positive, you must continue to self-isolate. If you do not have COVID-19 symptoms, but you have a positive PCR test result, you must stay at home and self-isolate. If you live in the same household as someone with COVID-19 you are at significantly higher risk of becoming infected yourself. If you have been vaccinated with a COVID-19 vaccine, you are less likely to become severely ill if you catch COVID-19. You are also less likely to spread COVID-19 to other people, but it is still possible for this to happen. Therefore: if you are aged 18 years 6 months or over and you are not fully vaccinated*, and you live in the same household as someone with COVID-19, you are legally required to stay at home and self-isolate
if you are fully vaccinated or aged under 18 years and 6 months, and you live in the same household as someone with COVID-19, you are not legally required to self-isolate. However, you are strongly advised to take an LFD test every day for 7 days, and to self-isolate if any of these test results is positive
You are fully vaccinated 14 days after having received two doses of an approved vaccine (such as Pfizer/BioNTech, AstraZeneca or Moderna/Spikevax) or one dose of the single-dose Janssen vaccine.
LFD tests are very good at identifying people who have high levels of coronavirus and are most likely to pass on infection to others, even if you do not have symptoms. You may be entitled to a one-off payment of £500 through the NHS Test and Trace Support Payment scheme if you are legally required to stay at home and self-isolate or you are the parent or guardian of a child who has been told to self-isolate.