Chelmondiston Vandals Risk Their Lives And Prosecution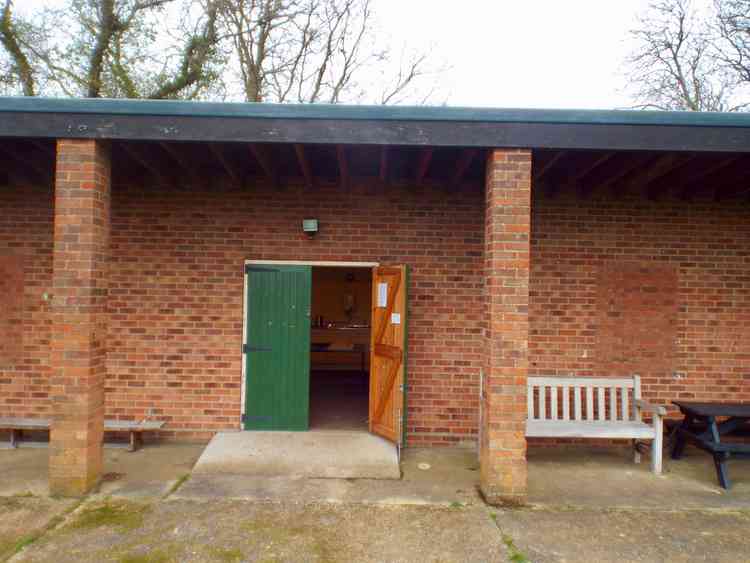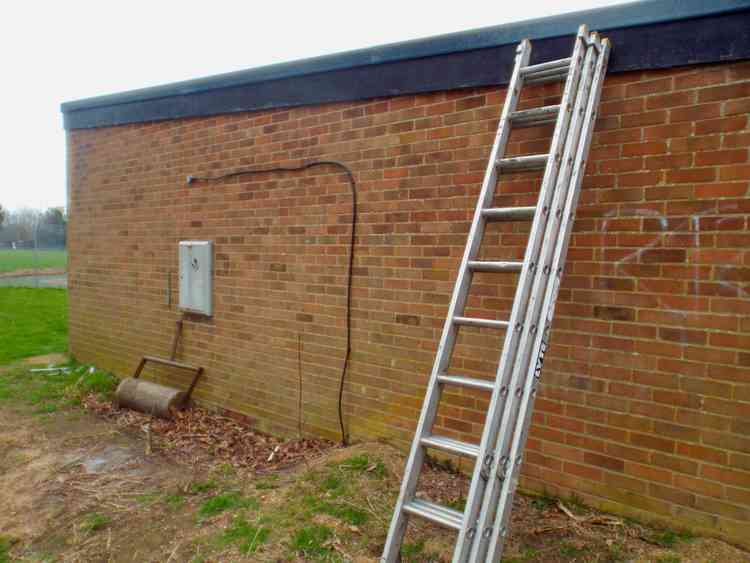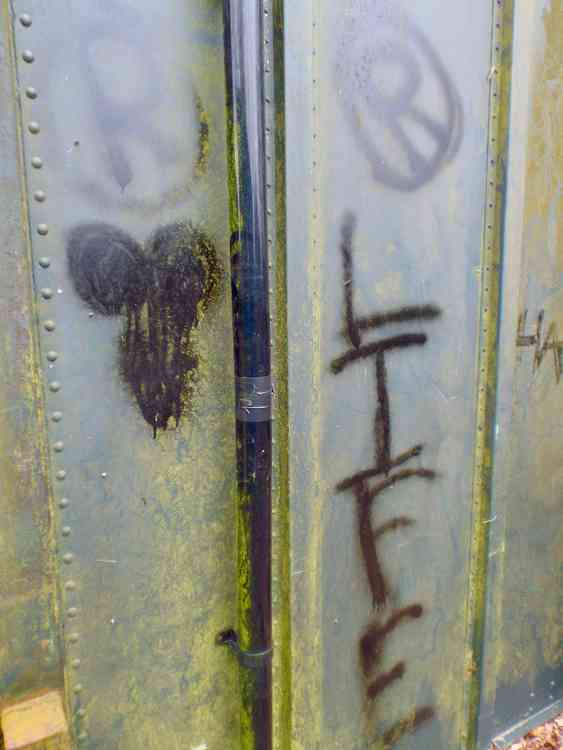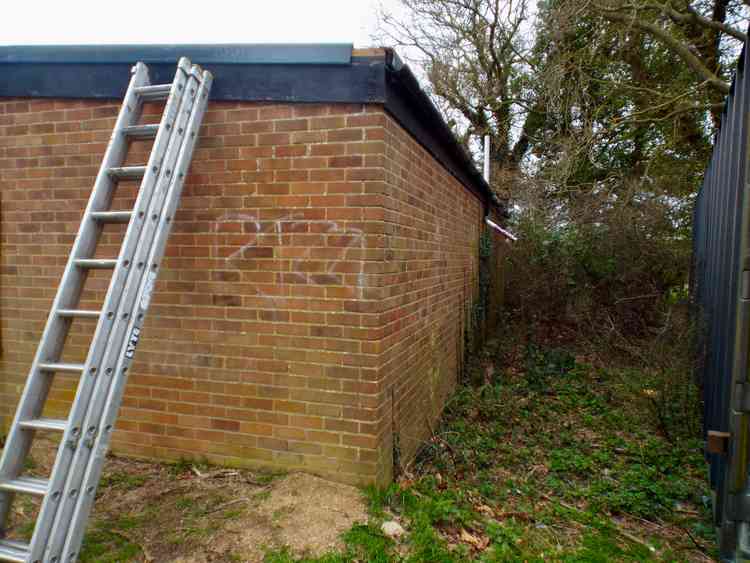 Fed up volunteers have vowed to get tough on vandals attacking play equipment and the pavilion in Chelmondiston.
The offenders took their lives in their hands by trying to cut through a conduit protecting live electric wires, caused damage to the roof of the pavilion and tried to destroy part of the children's play area.
Sam Nunn, chairman of the Playing Fields Committee, has reported the vandalism to the police and promised the group will prosecute the culprits when caught.
"This is a lovely village with lovely people, but there are clearly some idiots out there looking to ruin things for the good people," said Mr Nunn. "We are fed up with it and we are no longer prepared to just repair things and not take any action.
"We have an idea about who is doing this and once we have the evidence we will prosecute. We know this could lead to a criminal record but if they, or their parents who should be controlling them better, are not prepared to curtail this mindless vandalism, then we are left with no choice."
Suffolk police's Safer Neighbourhood Team, based in Hadleigh have been made aware of the issues in Chelmondiston, and other parts of the peninsula and are looking to step up patrols.
Anyone seeing any criminal behaviour taking place should call 999, other crimes can be reported by phoning 111 or going online using the reporting tool.
For more information on reporting a crime online click the red button below.