Call for peninsula photographers to showcase their prowess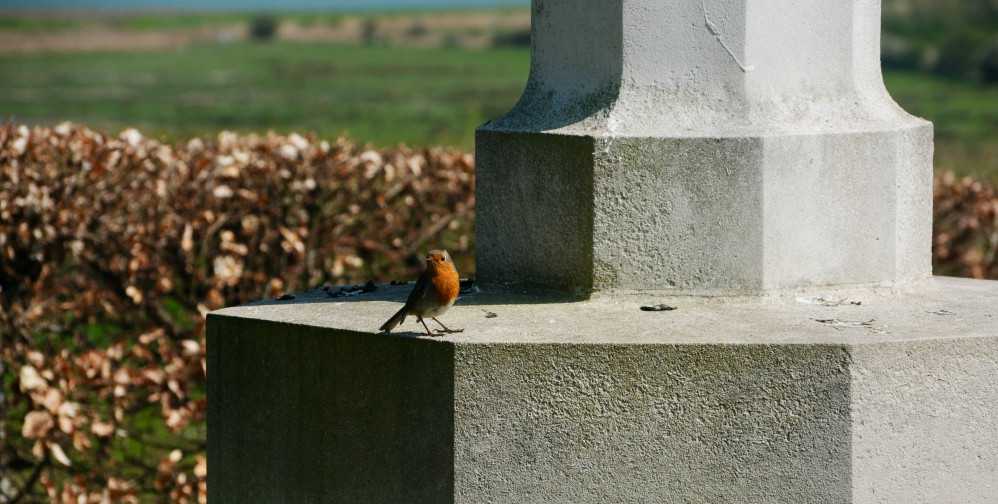 We are blessed with so many talented photographers on the Shotley peninsula and now they can showcase there talents in conjunction with our AONB
Fifteen fixed-point photography posts have been installed in Suffolk and North Essex's protected landscapes to celebrate the area's natural beauty and cultural heritage, including one near Shotley church.
The posts are part of a new project launched by Coast & Heaths Area of Outstanding Natural Beauty (AONB) called, Landscape Lens. Funded by The National Lottery Heritage Fund, the project not only aims to celebrate the AONB turning 50 years old, but also has important environmental purposes.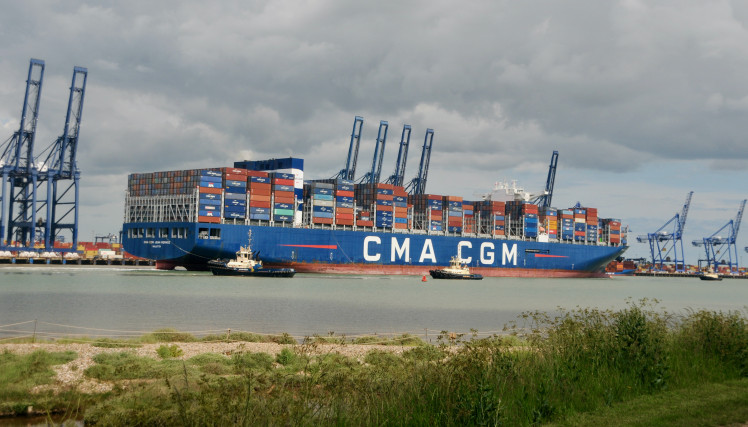 Each post has been placed at locations where natural or human activities cause landscapes to change over time. For example, coastal erosion caused by intense storms, the growth of newly planted trees, or changes in bird populations along estuaries.
AONB committee member and Ganges ward councillor Derek Davis said: "This is a wonderful opportunity for so many of our snappers, young and old, newbies and experienced, to have fun, experiment and show off the very best of the #stunningShotleypeninsula. Go on, give it a go..."
To get involved all you need to do is:
1. Visit one of the locations.
2. Place your smart phone in the metal cradle on top of the wooden post.
3. Take a picture.
4. Follow the instructions on the post to upload your photo.
Find yours and the rest on the map of all 15 Landscape Lens locations and galleries of pictures uploaded by members of the public so far can viewed at www.landscapelens.suffolkcoastandheaths.org .
The AONB hope that the photography posts will not only help people connect with these vibrant and historic landscapes, but also monitor visual changes in habitats and natural features over time.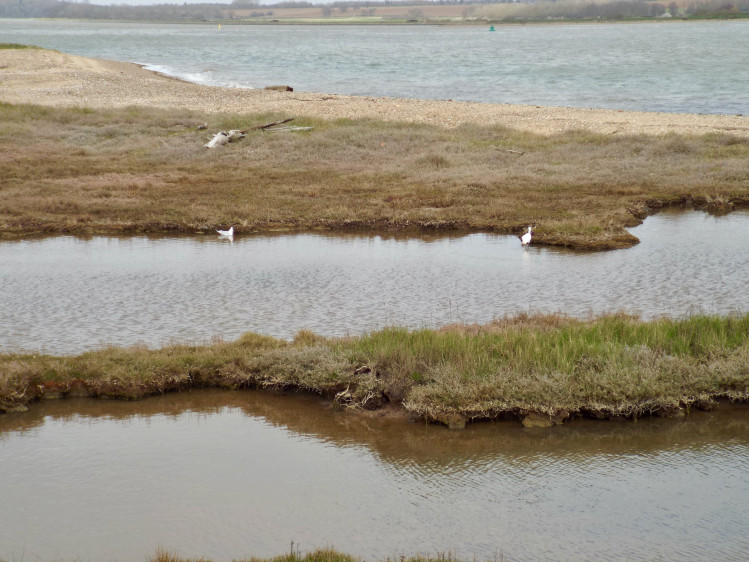 By monitoring photos taken by the public, the AONB and their conservation partners can keep track of any issues that need addressing, such as severe coastal erosion, invasive species, tourism pressure, litter, or vandalism.
Robyn Llewellyn, Director, England, Midlands & East at The National Lottery Heritage Fund said: "It has been wonderful to visit the Landscape Lens project and see how members of the public can get involved in this important work. Thanks to National Lottery players, we can support projects such as this, connecting people to nature and helping to preserve our natural landscapes for future generations."
Many of the region's leading environmental organisations are taking part in the project, with posts located at RSPB Minsmere, the National Trust's Sutton Hoo site, and Suffolk Wildlife Trust nature reserves. Other posts are located at popular tourist destinations such Orford, Aldeburgh, and The Walls at Mistley.