Babergh named among councils to pilot scheme which will help peninsula neighbourhoods have more say on planning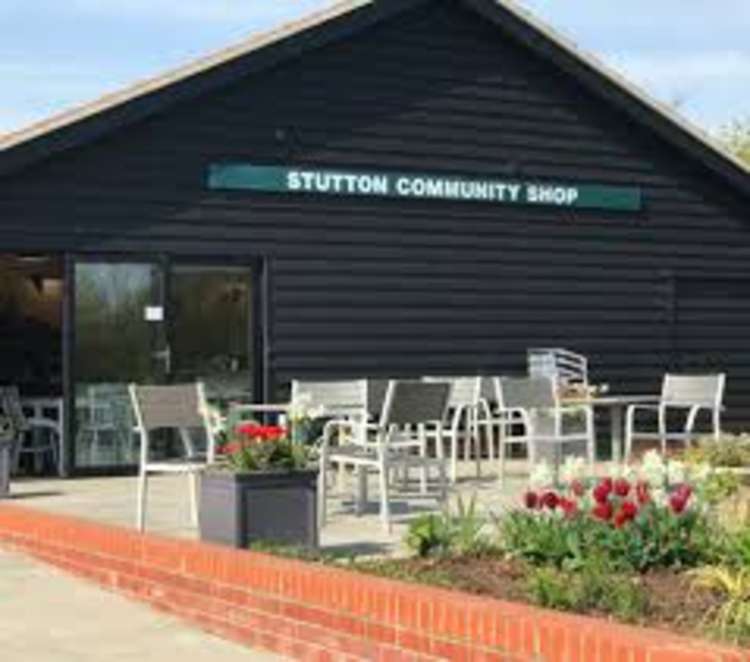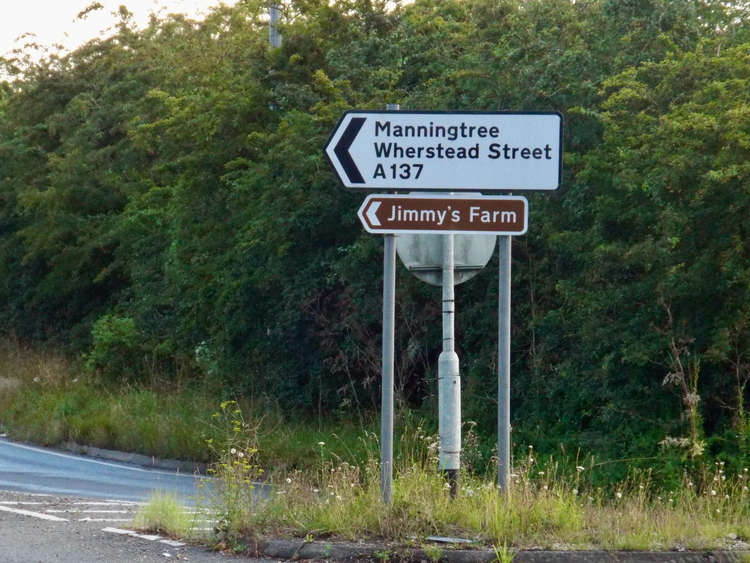 A number of Neighbourhood Plans on the Shotley peninsula are set for boost today after Babergh was named as part of a pilot scheme to allow residents an easier way to shape and influence development in their area.
The Department for Levelling Up, Housing and Communities announced today (Wednesday) that Babergh, and neighbouring Mid Suffolk, are among 11 areas nationwide to be chosen as part of a pilot scheme to boost participation in neighbourhood planning.
The ability to create a Neighbourhood Plan was introduced as part of the Government's Localism Act 2011, and gives communities the opportunity to develop a shared vision for their area.
Unlike a parish plan or village design statement, a successful Neighbourhood Plan has statutory weight and, once adopted, is used to help decide planning applications.
Chelmondiston is at the referendum stage, which was due to take place in February, but no confirmation has yet been given.
Holbrook and Stutton's pre-consultation stages closed last month and both villages are waiting to hear back on the result, while Wherstead's was completed in November.
Tattingstone started its plan last July and the area has been designated, while Woolverstone's has been put on hold and Shotley's has failed to get off the ground.
Across both districts, around 50 parishes have embarked on the Neighbourhood Planning process. To date, 16 Neighbourhood Plans have been successfully adopted, with many others at an advanced stage.
The councils will now receive an award of £45,000 in Government funding to go towards a new post, designed to encourage even more people in the districts to engage with the planning system.
Lavenham Independent councillor Clive Arthey, Babergh's cabinet member for planning, said: "This is marvellous news and will help us work with even more local communities to ensure they have a say on developments within their neighbourhoods and support those who want to be more active in the planning process to help shape their communities for the future."
The other councils chosen were Bassetlaw District Council, Harborough District Council, Leeds City Council, London Borough of Tower Hamlets, Middlesbrough Council, and South Oxfordshire and Vale of White Horse District Councils.
Another four councils have been allocated up to £50,000 to give residents additional support to produce a Neighbourhood Plan Thee are Birmingham City Council, Chorley Council, Middlesbrough Council, and St Helens Council.