Babergh leader welcomes hardship cash pot to help council tax payers.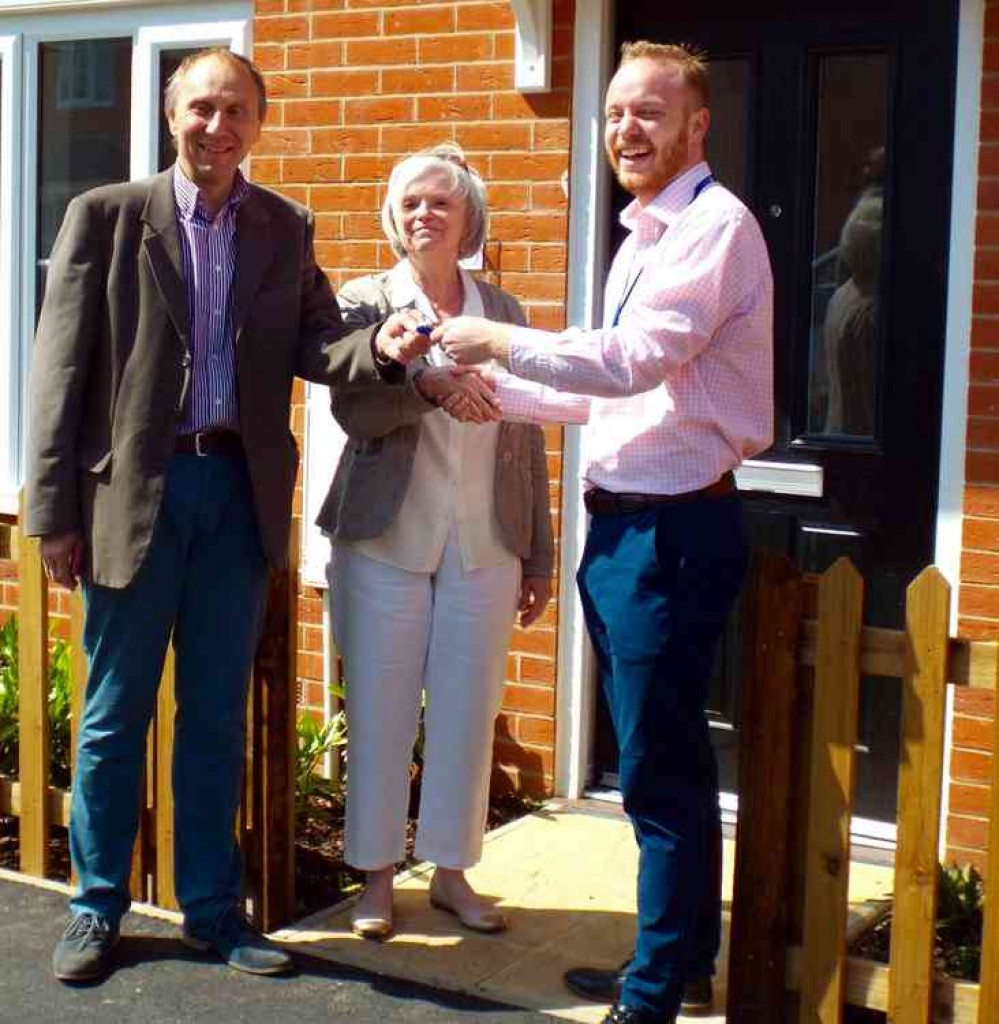 Babergh leader John Ward at new Babergh housing project in Holbrook
Babergh leader John Ward has welcomed a new cash pot to help those Babergh council tax payers most in need.
A £500million Hardship Fund has been announced by the Ministry of Communities, Housing and Local Government to support the most vulnerable households.
The new pot of money will enable councils to offer reductions in council tax for working age people who receive Local Council Tax Support, in a bid to help some of the homes being hit hardest by the coronavirus crisis.
"I am pleased that, following extensive support for businesses and workers affected by the coronavirus crisis, the government has now stepped in with a major hardship fund targeted at those in most need of financial support," said Cllr Ward. "This will enable us to further reduce Babergh council tax bills for those in receipt of existing council tax support.
"While we are all going to feel the effect of this crisis for some time, it could have a devastating and immediate impact on our most vulnerable residents and they must be helped at this time."
The fund was announced during the Chancellor's Budget, and will be available for reducing bills of the 2020/21 financial year. The government also confirmed it could be used to provide further support to vulnerable people through arrangements such as local welfare schemes.
Local Government Secretary Robert Jenrick said: "Providing the necessary financial support to people and families is critical at this difficult time when many people will be concerned about changes to their income.
"That's why we're giving local councils an additional £500m, to ensure help is available for the most vulnerable people in our society who are struggling to pay their council tax bills.
"The Government is on your side and will do whatever takes to help."