Attempt to promote respectful politics dredges up council rifts as Tory leader votes against motion
By Siobhan Middleton (local democracy reporter)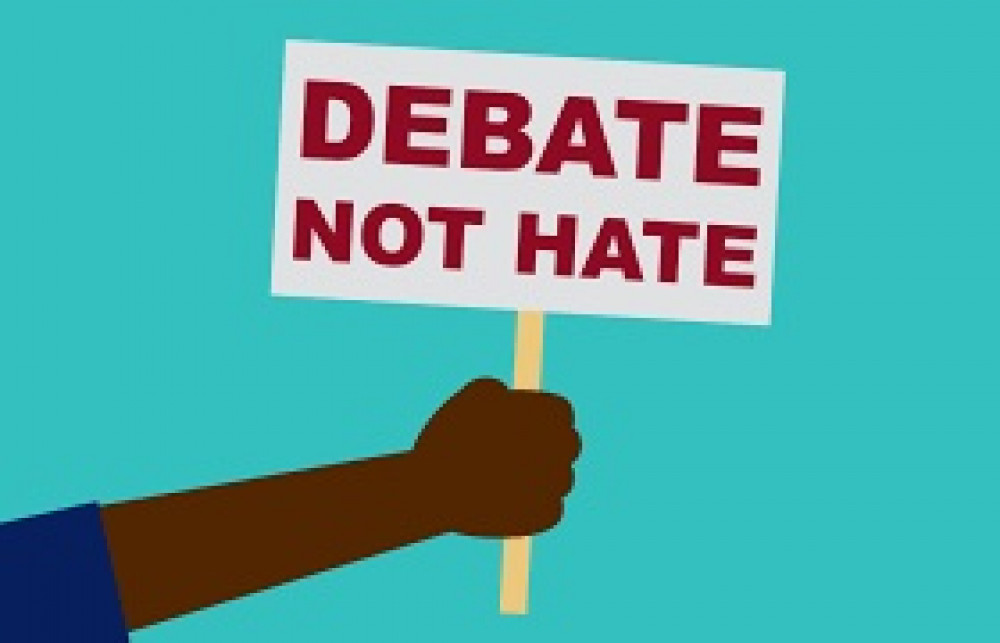 Tory fails to support Debate Not Hate motion
An attempt to encourage a more respectful tone to local politics by Babergh District Council's leader dredged up rifts within the authority yesterday.
Council leader Cllr John Ward's motion to support the Local Government Association's (LGA) campaign to address abuse of councillors by the public was approved, with 24 for and one against.
However, Conservative group councillor Simon Barrett, the one member who voted against the proposal, said: "We have to put up with this hypocrisy all over the place."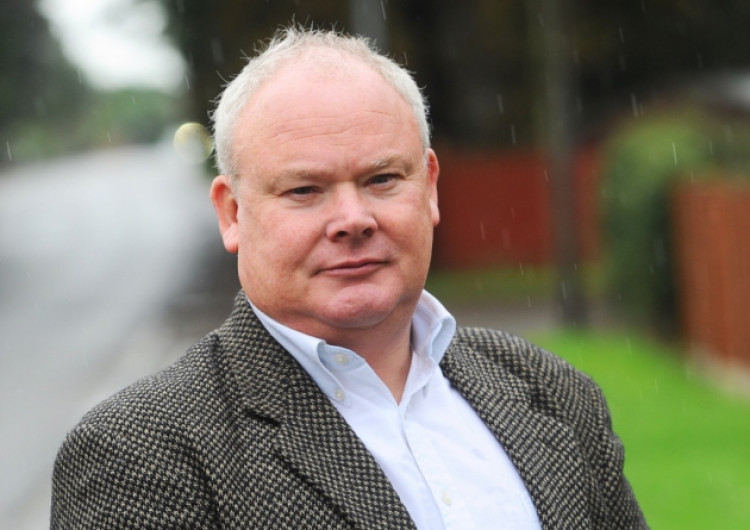 Conservatve Group leader Simon Barrett voted against Debate Not Hate motion
The accusation of hypocrisy was mainly due to the handling of vice-chairman Derek Davis' sharing of a Facebook post that read: "If you start with the basic and fundamental premise that all Tories are utter b*stards, no one will ever prove you wrong."
Cllr Davis apologised to council for offence caused at a meeting in October.
At the same meeting, a motion by Cllr Barrett to oust Cllr Davis was lost and Cllr Barrett apologised for an obscene hand gesture he had previously made to councillors.
The Conservative group of councillors, which separated from the Independent Conservative group earlier this year, boycotted the following council meeting in protest.
Conservative group member Cllr Siân Dawson who represents Hadleigh North, said: "I'm delighted to see this motion come up, but I would like to ask our leader if he can absolutely confirm there will be zero tolerance when your colleagues retweet hate messages.
"It's all very well us saying we'll vote this through but what do we do when we've got a vice chairman acting like this?"
Cllr Davis responded: "It was wrong and I apologised."
He added: It was an error of judgement but I never made an obscene hand gesture to the leader of the council, in the council chamber, during council meeting.
"Nor did I take part in protest that led to a convoy going on to attack the leaders house."
Cllr Dawson and Cllr Kathryn Grandon were known to have taken part in that protest, which led to a Hadleigh Conservative being arrested and handed a suspended sentence.
Cllr Ward, a member of the Independent Conservative group, said: "There will be zero tolerance of abuse and intimidation – I stand by that.
"The matter referred to has been resolved and we have all learned from it."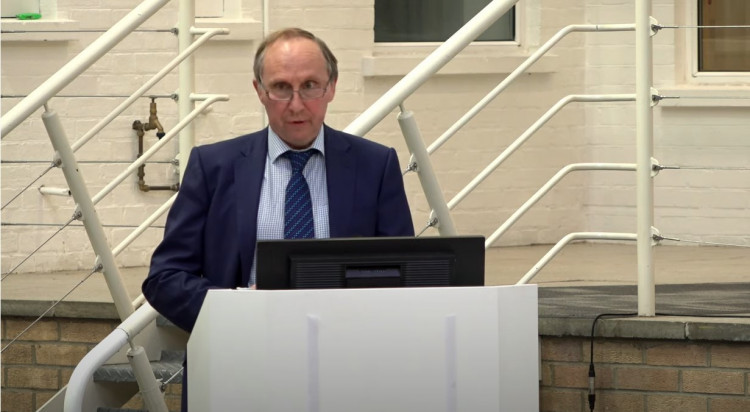 Cllr Ward recently explained he would have "thought twice" about running for council leader if he'd known the kind of abuse he'd experience from angry members of the public – including a death threat and attempted forced entry to his house.
The LGA campaign is a national one in response to its findings about the extent of abuse councillors have to deal with – such as that 70 per cent of councillors reported suffering abuse and intimidation.
The motion approved yesterday resolved to write to the local MP asking them to support the campaign and write to the government requesting it works with the LGA to develop a plan to address abuse and intimidation of politicians.
The proposal also included working with local police to ensure there is a clear mechanism for reporting threats and concerns for safety and taking a zero-tolerance approach to abuse of councillors and officers.
Cllr Sue Carpendale said in support of the motion: "We seem to be living in a climate where aggression is becoming the norm.
"Argument and disagreement are fine as that's what politics is about, but the kind of behaviour we've seen is not acceptable.
"By and large, we councillors are local people; we look after our local patch and we protect, defend and promote our local areas.
"But we also have to make decisions of a strategic nature. Unfortunately, they're not going to please everybody every time.
"That isn't an excuse for intimidation and bad behaviour, and I'm pleased Cllr Ward has brought this to council."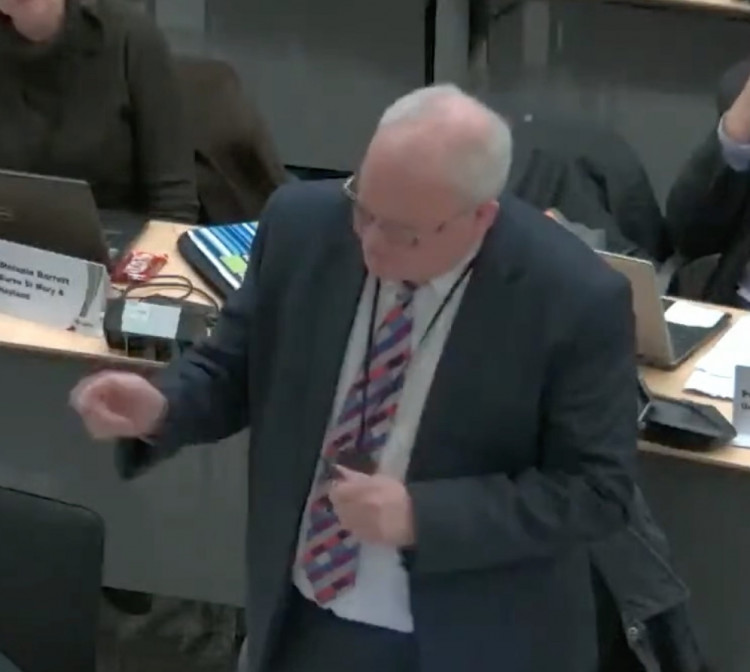 Conservative Group Leader Simon Barret voted against Debate Not Hate motion