Applications open to get a Tree for Life at Golden Wood to celebrate Shotley peninsula babies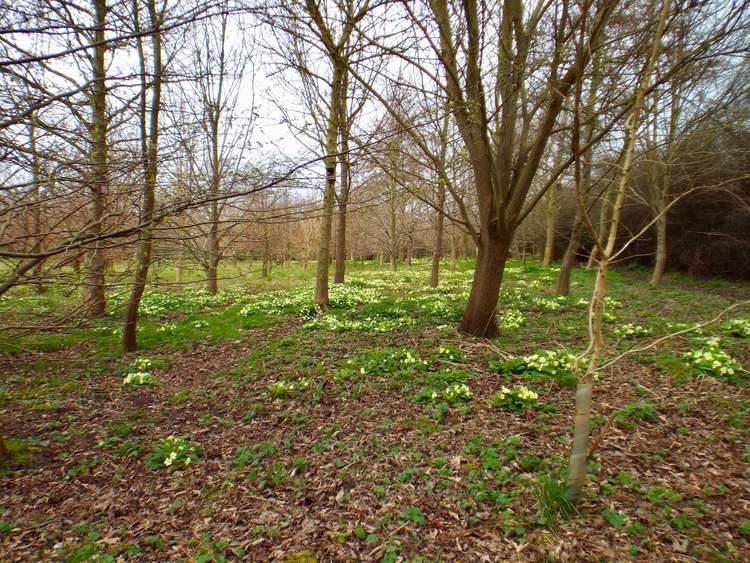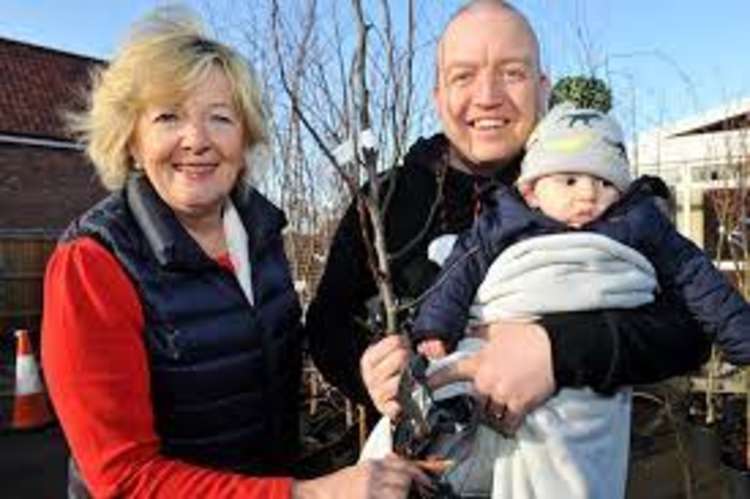 Peninsula parents of children born this year can have a tree planted in their name at Shotley's Golden Wood.
The offer is part of the Tree for Life scheme in Babergh which offers a free tree for new parents, and is now open for 2021 applications.
The scheme is open to all families in the district who have or are welcoming a new arrival between 1 January and 31 December 2021.
Parents who may have lost a child during the same period are also able to apply for a remembrance tree.
The initiative offers parents with a new born or newly adopted child the chance to mark their arrival by planting a tree. It aims to benefit families, communities and the environment by boosting tree coverage across the district.
So far the council has given out over a thousand trees through Tree for Life, with 2020 applicants collecting their trees last month following a necessary delay to allow the council to prioritise essential services during the pandemic.
Expert help is always on hand on collection to advise families on their tree choice and aftercare at home.
Also open to those without a garden, a selection of the trees continue to be planted at key locations in the districts including Broom Hill in Hadleigh, Needham Lake, Gallowsfield Wood in Haughley and Sproughton Millennium Green.
More than 100 families have already applied to the 2021 scheme, but the councils are encouraging even more people to apply for their tree on the council's website before the 10 January 2022 deadline.
Cllr Elisabeth Malvisi, Babergh's Independent cabinet member for climate change, biodiversity and sustainable transport, said: "I'm proud that our Tree for Life scheme in Babergh continues to blossom.
"It provides a unique opportunity to benefit our environment and support county-wide climate ambitions, while also giving families a reason to spend time in the garden planting and nurturing their tree for the years to come.
"I would encourage as many people as possible to claim their free tree."
The trees must be planted within the district and eligible applicants will be invited to choose and collect their tree in early 2022.
Applications will be processed after the closing date.