Angry peninsula residents call on pub to keep the noise down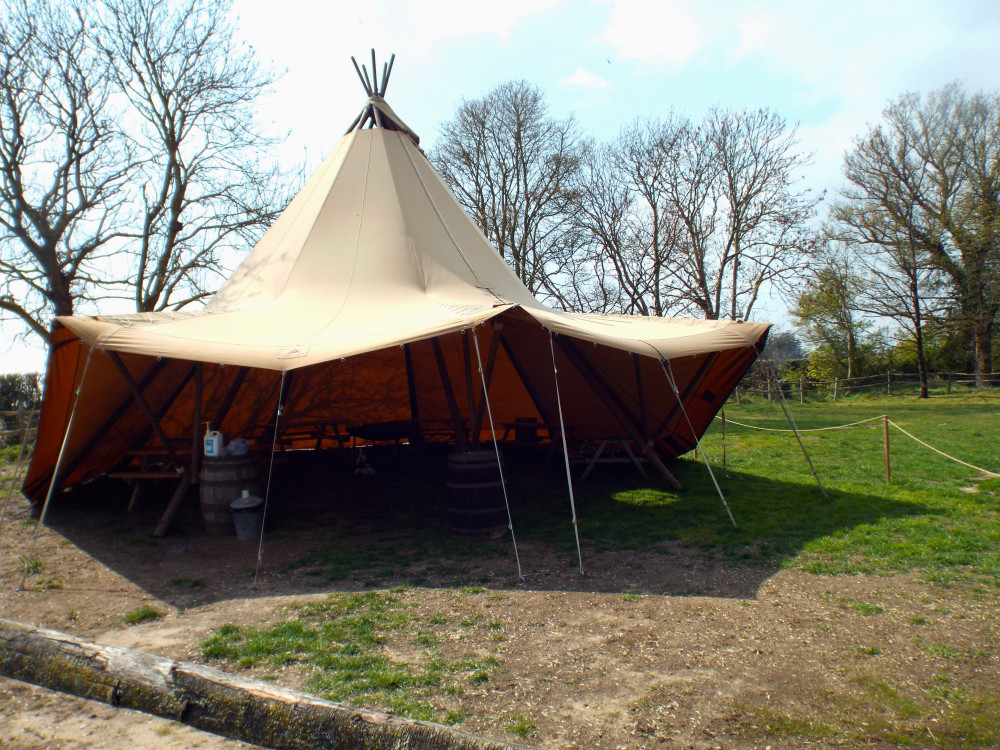 Complaints about pub party noise
An award-winning peninsula pub has been asked to be more considerate to neighbours after a spate of complaints.
Villagers have complained after being disturbed by late night noise and have made allegations of anti-social behaviour coming from the Freston Boot, named as Suffolk's Pub of the Year for the past two years.
Police and Babergh's licensing team were contacted after issues arose over the weekend, with loud music going on late into the night and early morning noise disturbing residents..
It is understood the pub was hosting a wedding party on Saturday night.
Neighbours claim a call to the pub was met with a rude response by a woman who claimed to be the manager but refused to give her name.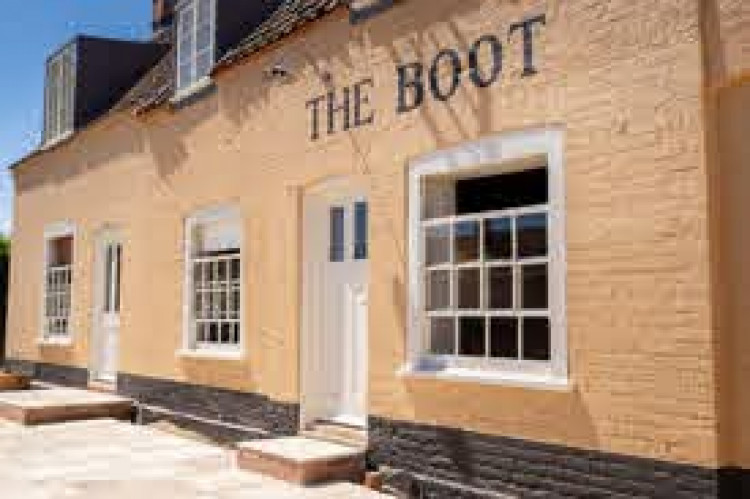 One Freston resident, who Nub News agreed not to name, said: 'We would like the Freston Boot to be more understanding and respectful to us, local residents and neighbours, by listening to us when there is a noise issue and acting on it promptly, i.e when the event is taking place.
The villager added: "We would like the Freston Boot to adhere to their outside music licence and to ensure that all customers leave the premises quietly and in a suitable manner without causing any more anti-social behaviour issues and that music is played at an acceptable noise level."
Babergh received six complaints and police also received reports concerning anti-social behaviour.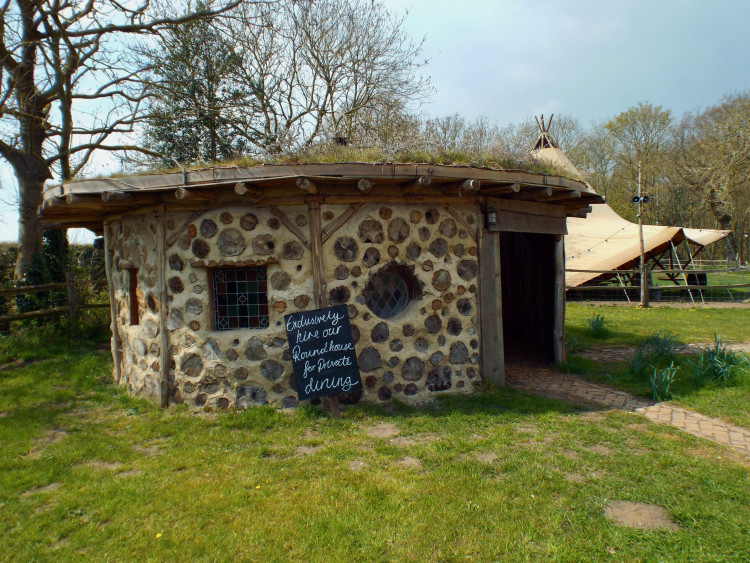 A Babergh spokesperson, said: "We want everyone to be able to enjoy themselves – and for our local pubs to be able to put on successful events – particularly, after the challenges of the last couple of years.
"However, we must also look after the welfare of neighbouring residents, and this includes our legal duty to investigate and, where necessary, act on valid noise complaints to prevent a nuisance.
"We will be looking to work with The Freston Boot over coming days and weeks to discuss residents' concerns and agree any necessary next steps regarding noise control measures."
Suffolk police confirmed they had received a report of late night disturbance and have passed on details to the licensing authority.
Meanwhile, it has emerged that Andrew Whittle, one of the founding members of the refurbished Freston Boot, resigned from the company owning the pub last Friday, leaving only Daniel Saulter as a director.
The Freston Boot and Mr Saulter have been asked for comment but have remained silent on this occasion.