Anglers warned by RSPCA after swan and goose tangled in lines on the Strand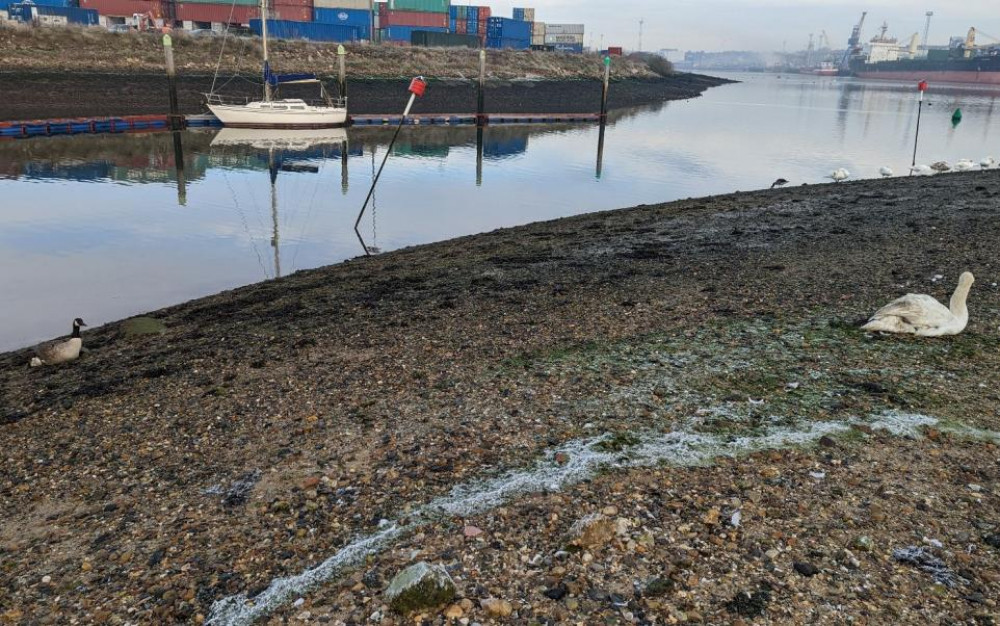 The swan and goose rescued after bing tangled by a fishing line (Picture credit: RSPCA)
Anglers fishing on the Shotley peninsula have been urged to take home all their lines after RSPC officer had to rescue a swan na da canadian goose after they became tangled up on the banks of the Rover Orwell at the Strand.
Concerned members of the public called the RSPCA as the birds appeared to be in difficulties.
RSPCA officer Emma Baker found the birds tangled up by the fishing line left by an irresponsible angler and moved quickly to free them.
"It's just heartbreaking to think these poor birds were stuck as a result of someone not disposing of a fishing line correctly." said Officer Baker..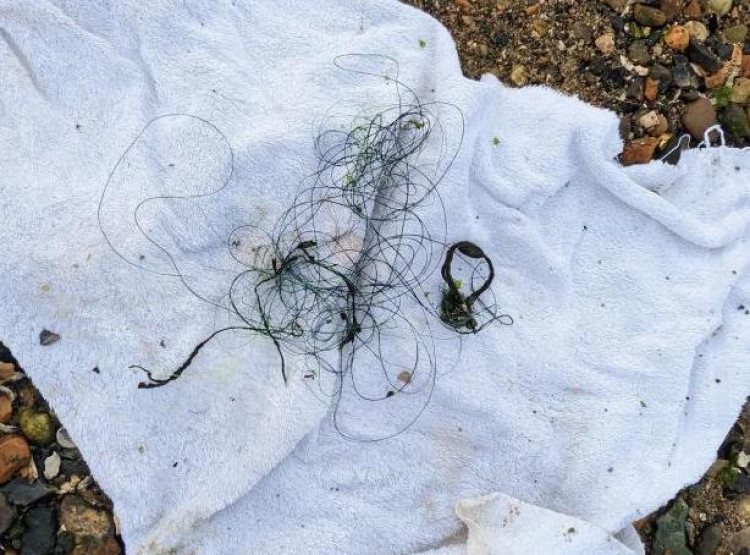 Fishing line trapped birds (Picture: RSPCA)
"When I attended the location I discovered the birds and found they were both trapped by the same long fishing line.
"I managed to cut the swan free and they moved away instantly back to the other swans. I then cut the goose free and the bird also proceeded to the water calling to their friends and had a much needed drink.
"We are grateful to the members of the public who reported this to us."
The RSPCA pleaded with anglers to take any damaged lines home with them, and reminded them how dangerous they can be left on the beach or in the river.