Airbnb accommodation on Shotley peninsula among holiday homes to take Afghan refugees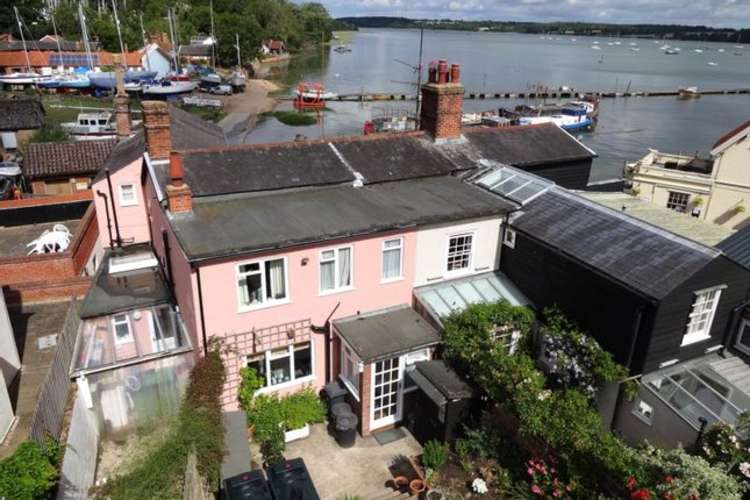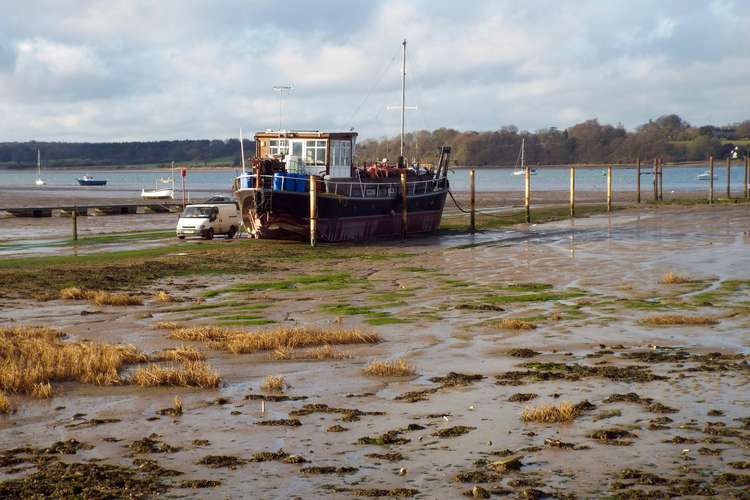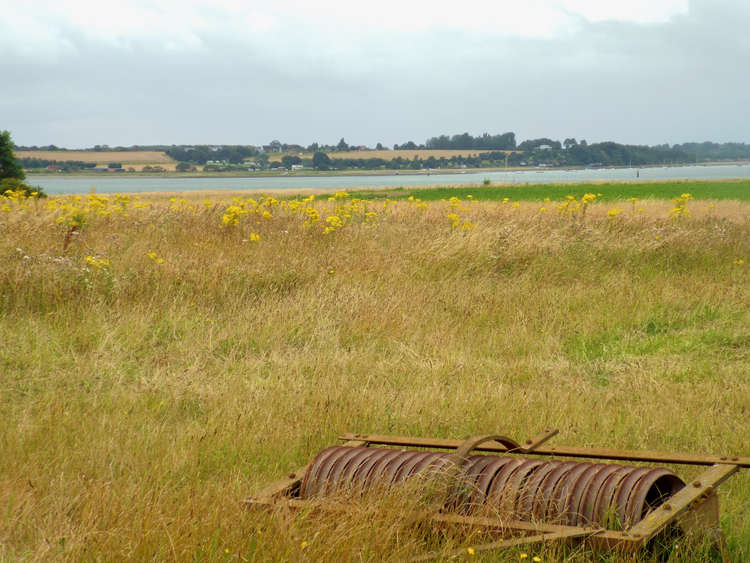 More than half a dozen Airbnb homes on the Shotley peninsula could be among thousands of holiday accommodation houses worldwide to take in Afghan refugees, with company bosses footing the bill.
The online accommodation platform Airbnb has said it will temporarily house 20,000 Afghan refugees at no charge to help them resettle across the world.
Chief executive Brian Chesky announced the offer as 20,000 Afghans looked to flee their country, with anomie rom nations looking total in their care.
Mr Chesky said: "I hope this inspires other business leaders to do the same. There's no time to waste.
"As tens of thousands of Afghan refugees resettle around the world, where they stay will be the first chapter in their new lives.
"For these 20,000 refugees, my hope is that the Airbnb community will provide them with not only a safe place to rest and start over, but also a warm welcome home."
There is Airbnb registered homes across the peninsula, including in Pin Mill, Chelmondiston, Shotley, Erwarton, Harkstead, Holbrook, Freston, Wherrstead and Tattingstone
The offer starts immediately and the company said it was working with non-governmental organisations "on the ground" to help with the most pressing needs.
It has not specified how much the company plans to spend on the initiative or how long refugees will be housed for.
But it said it would collaborate with resettlement agencies and partners "to go where the need goes" and evolve the initiative and its support as necessary.
"Starting today, Airbnb will begin housing 20,000 Afghan refugees globally for free," Mr Chesky tweeted on Tuesday.
"While we will be paying for these stays, we could not do this without the generosity of our hosts."
The company said the cost of the stays would be funded through contributions from Airbnb and Mr Chesky, as well as donors to the Airbnb.org Refugee Fund.
Homeowners on the peninsula have already been in touch offering rooms or other tangible help following our article about peninsula councillors supporting towns and villages in Suffolk taking in refugees.
If you have a room in your home contact [email protected] or for further information on Afghan refugees in Suffolk, please visit: Suffolk Refugee Support website for other offers to help.