Where to get active with the family on the peninsula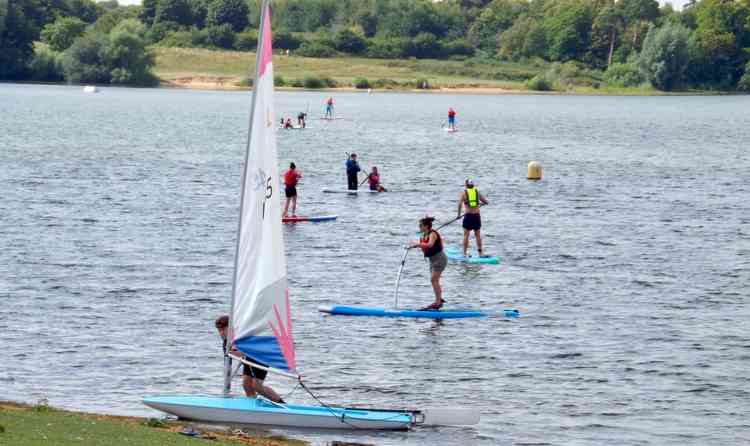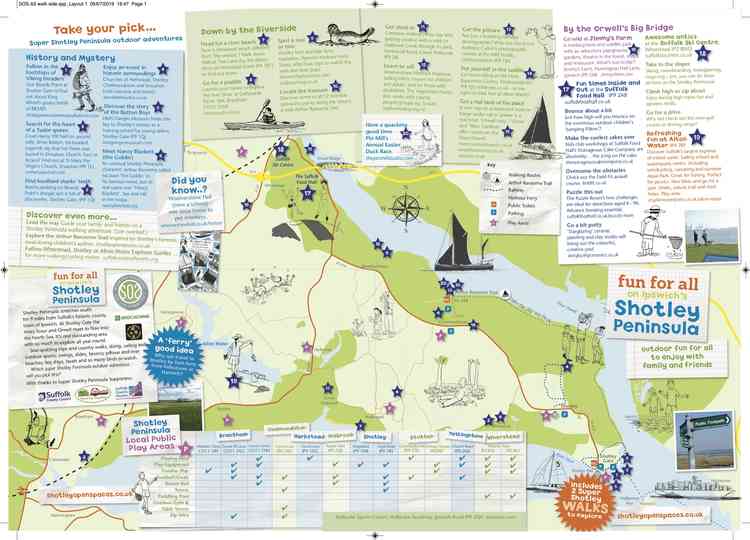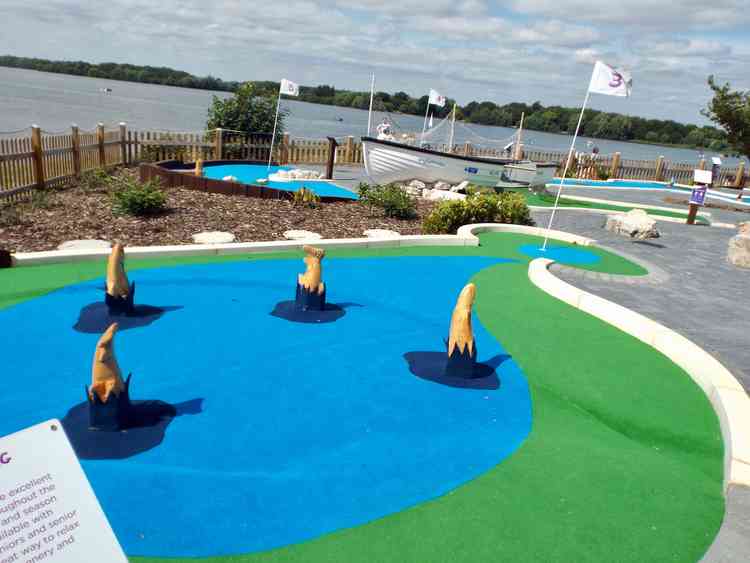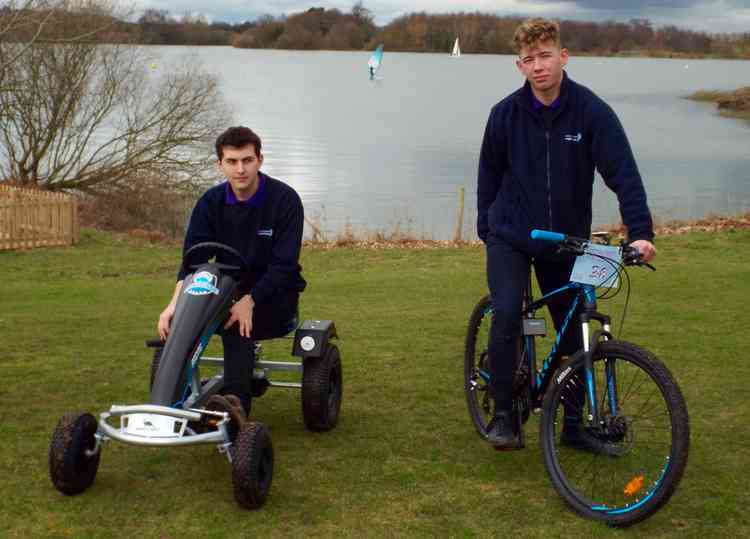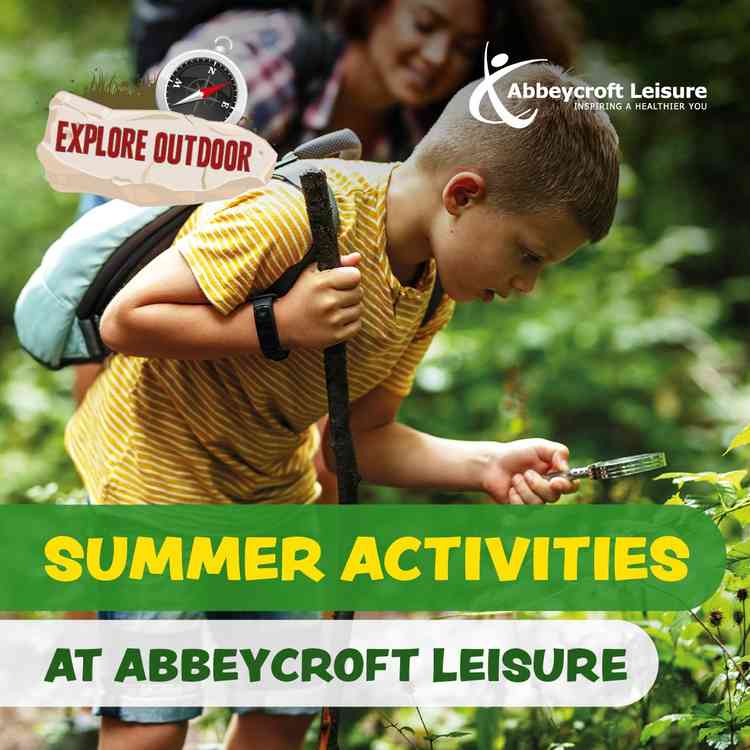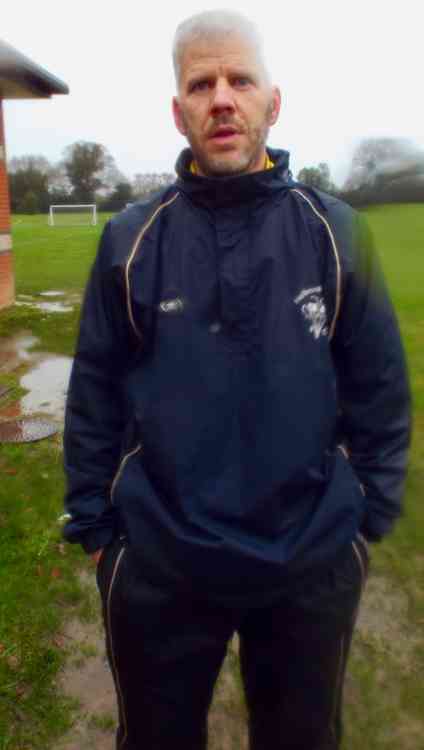 Staying, or getting, fit and active while the decent weather is with us is an objective at home and by community leaders, so it is fortunate there are many places on the peninsula where people can enjoy the great outdoors.
Government guidelines recommend that children aged between five and 18 should aim for at least 60 minutes of moderate physical activity a day, such as walking, cycling, riding a scooter or rollerblading – with advice for adults suggesting a target of 150 minutes of moderate or 75 minutes of vigorous exercise per week.
Although daily exercise became routine for some households during lockdown, others have been more wary of getting out and about, so to help families get active during the summer holidays, the councils have prepared a handy web resource, including downloadable maps providing inspiration for socially-distant riverside rambles, woodland walks, or countryside cycles on the peninsula.
Nub News checked out Alton Water where cycle hire, sailing paddle boating and mini-golf are popular past-times. We have also checked out the wonderful Shotley peninsula family guide to walking and cycling, check out pictures and leaflets in the gallery by scrolling right on main picture.
Meanwhile, Babergh is working with partners and communities to help keep families fit, safe and active during the school summer holidays.
Outdoor activities will also be on offer in two exciting projects to help combat holiday hunger and support children in need, with Babergh partnering with Abbeycroft Leisure and Suffolk County Council to deliver these throughout the summer holidays.
The first project, Explore Outdoor Family Park Cooking, will invite disadvantaged families, referred by schools, to attend a day including six hours of outdoor activity, a cooking lesson and menu planning – enabling families to make healthy and delicious meals using their free school meals vouchers.
Fun and fitness will be the focus of the second initiative, Explore Outdoor Adventure Days, which offers a day of outdoor activities for children who are not entitled to free school meals, but may have other needs such as bereavement, social isolation, or lack of self-confidence. Babergh will fund 200 free child places, including at Holbrook Sports Centre, with schools identifying which local children will benefit from these most. Paid places will also be made available for families wishing to enjoy the activities on offer.
Children looking to take up sport during the holidays can find a data base of Babergh sports clubs on the council's website. One club listed, the Holbrook Hornets who train at Holbrook Leisure Centre, has fought off competition from the entire county to be highly commended in The Suffolk FA and McDonald's Grassroots Football Awards of the Season.
Chairman Paul Moore said: "We are a very small community-based club, however our ethos of 'providing football for all' and the enthusiasm and commitment of the fabulous people we have involved make all the difference."
The peninsula has also playgrounds reopen following further easing of lockdown restrictions – although guidance such as social distancing and applying hand sanitiser before and after use of play equipment remains in place, to help slow the spread of COVID-19.
Cllr Derek Davis, cabinet member for communities at Babergh District Council, said: "It is proven that exercise not only makes children happier and healthier, but it can also greatly improve concentration and lead to better achievement.
"This is why taking the time to get active as a family each day can help to secure better futures for our children.
"Joining a club is an excellent way to build sport into a child's regular routine and Babergh is home to some of our county's best teams, as demonstrated by the recent recognition given to the Holbrook Hornets by Suffolk FA."
Shotley Peninsula Family Activities guide.
Check out Alton Water website for more information about their activities
Add your activity to our What's On section for free.