Opportunity to improve people's health and happiness comes to Holbrook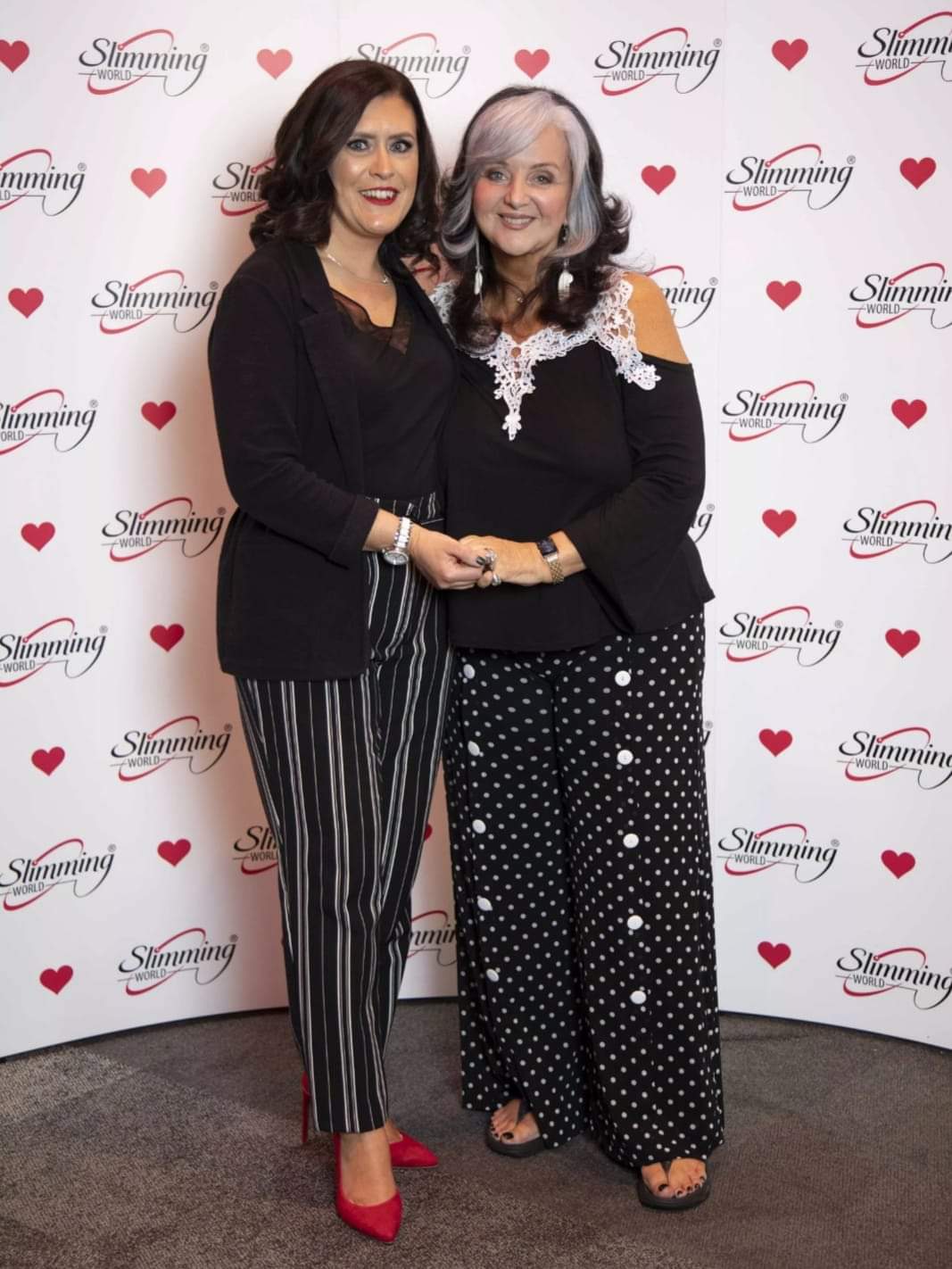 Slimming World is recruiting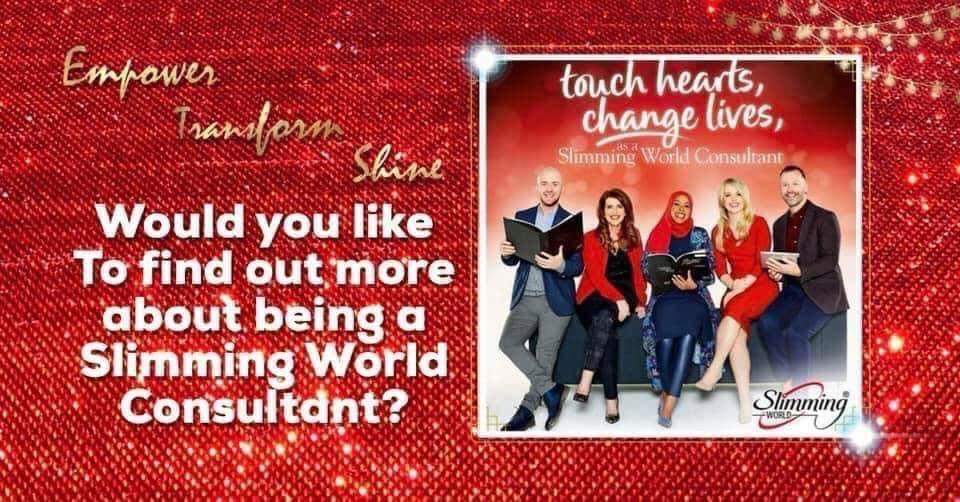 Slimming World, the UK and Irelands leading group-based weight management organisation, is offering self employment opportunities the Shotley peninsula.
We have a recruitment drive to find new consultants to run weekly groups and join our local team. The role is part time, flexible and rewarding
This opportunity comes as many of us continue to struggle with weight and associated health risks including hypertension, cancer and Type 2 Diabetes. According to the European Association for the study of Obesity (EASO) overweight and obesity are the fifth leading risk for global deaths. EASO also reports that 44% of the diabetes burden, 23% of the ischaemic heart disease burden and between 7% and 41% of certain cancer burdens are attributable to overweight and obesity.
In recognising the key role that social support plays in achieving long term behaviour change, Slimming World is inviting members, former members and family and friends to attend an Opportunity Event to find out more about becoming a self-employed franchisee Consultant.
Slimming World Consultants are highly motivated to inspire others to lead happier and healthier lives. The only qualification required is to have empathy and compassion and commitment to building a successful group. The most successful Consultants build buzzing, thriving and fun groups where members feel cared for and safe, and are supported to make positive changes.
Recent research by Slimming World found that losing weight as part of a socially connected group can help achieve weight loss success. Slimming World asked the members in their 7,700 community weight loss groups how attending a weekly group supported their weight loss journey. Three in four group members who responded said they were more confident and self assured (74%) as a result and 93% of Slimming World members felt committed to their weight loss.
Slimming World has for more than 50 years been helping people to change their mindset and form new healthy habits around eating and activity so they can stay slim for life. All our Consultants receive in-depth training from The Slimming World Academy to ensure they provide their members with the practical and psychological support they need to make long term changes to their eating and activity habits
Local Manager Claire Bond from Suffolk says "helping people to achieve their weight loss dreams and the mind and body benefits that brings is a privilege and incredibly rewarding role. When I became a Consultant 13 years ago I wanted to help people change their lives like I had mine, and that is still my driving force, seeing people step off the scales feeling brilliant about themselves and their achievements is amazing. I get so much support, encouragement and training from Slimming World, and although there is a lot to learn I was supported throughout. Knowing every time a member achieves their Target a whole family is benefiting from a healthier lifestyle is fantastic!"
If you would like to find out more about local vacancies and our friendly, informative Opportunity events please contact : Claire Bond District Manager Slimming World
[email protected] or 07741 313845